The month of giving and yummy meals is upon us! We would love for you to consider spreading a little holiday cheer to our families by donating a meal!
Meals need to be able to feed at least 40 people at the Spokane Campus and 25 at the Northern Idaho House.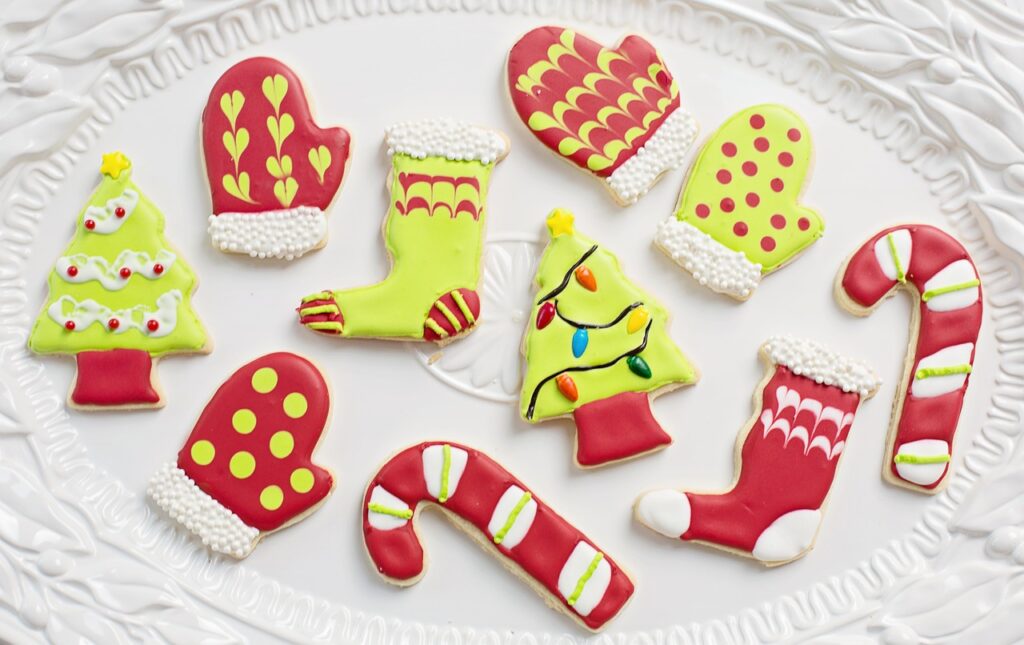 Provide Treats/Snacks
Grab and go snacks are a helpful feature for our families to take with them for a day at the hospital.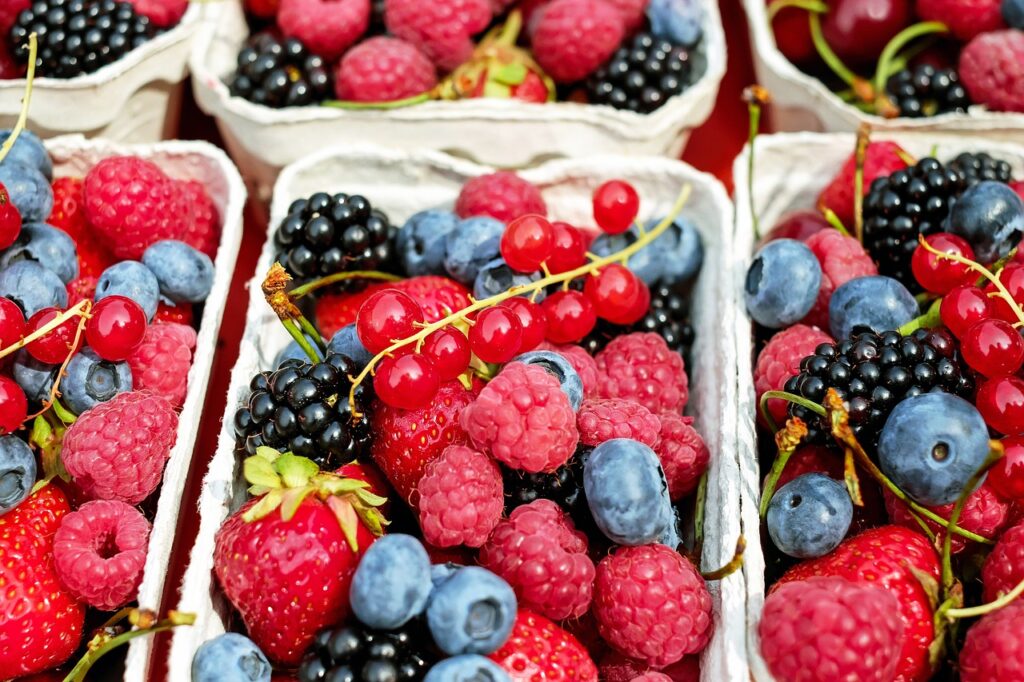 Provide Pre-made Breakfast Items
Help provide breakfast items such as pre-made or store bought breakfast foods and fruits for our families.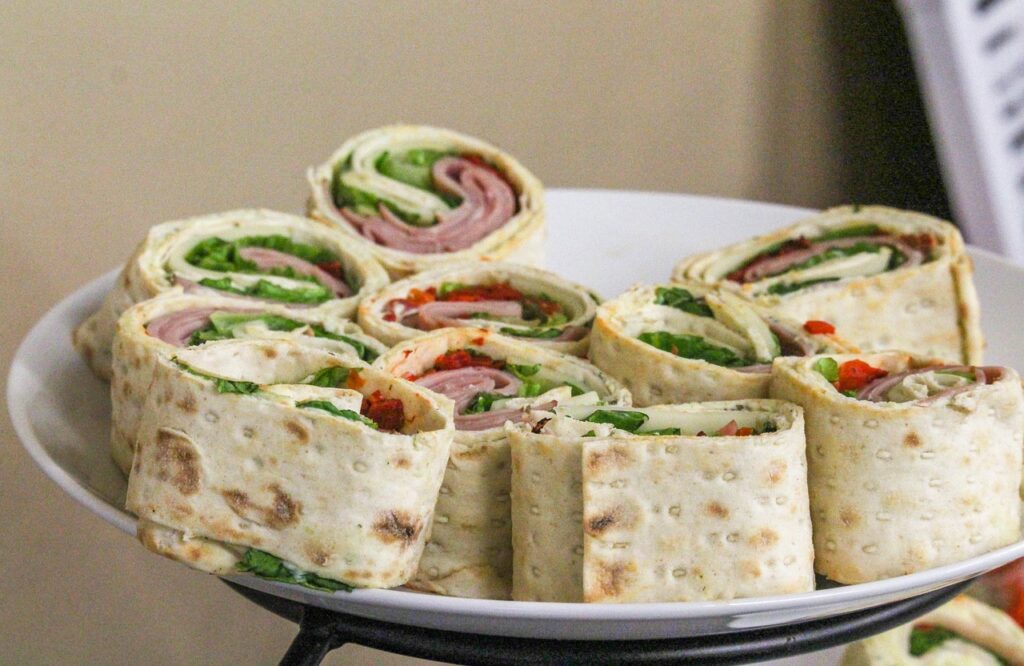 Provide Lunch Items
We are looking for deli platters, sandwiches, and other grab and go lunch options that are store bought or prepared in a commercial kithen.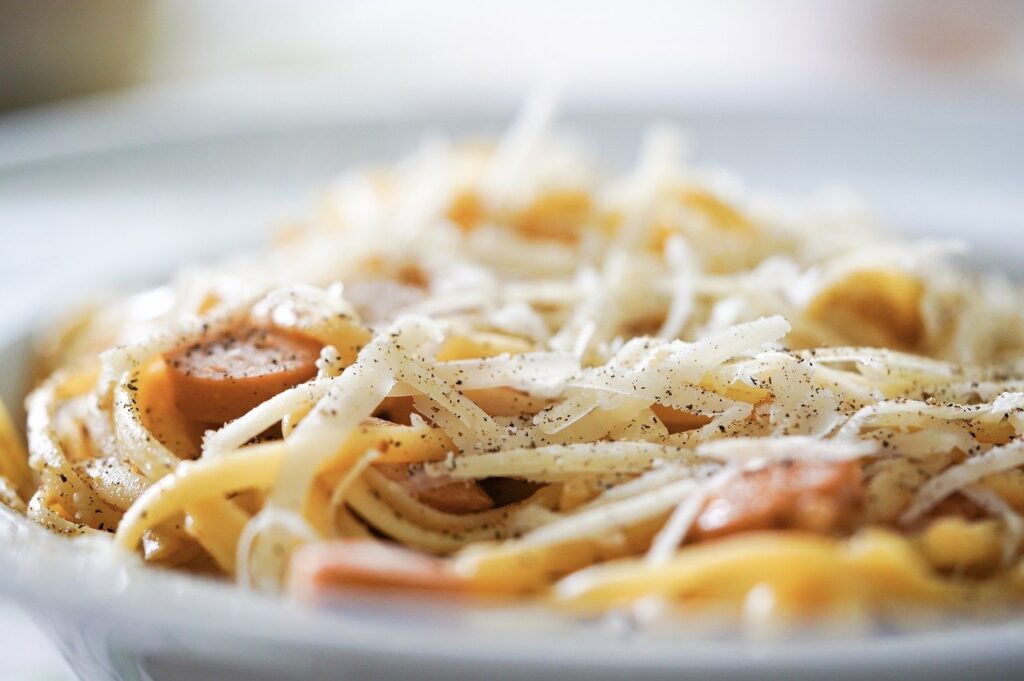 Provide Dinner on Saturday/Sunday
Provide nutritious store bought pre-made meals or donated meals from a restaurant for families as they return from the hospital.
Sign up to donate a Holiday meal: