Ronald McDonald Care Mobile
Ronald McDonald House Charities of the Inland Northwest relies on strong partnerships in the medical community – relationships that have been nurtured and grown since 1987. We serve pediatric medical patients from Providence Sacred Heart Children's Hospital, Deaconess Medical Center, Shriner's Hospital for Children and Kootenai Health.
Each year, thousands of children receive dental examinations, immunizations, sports physicals and general health screenings from the Ronald McDonald Care Mobile Units.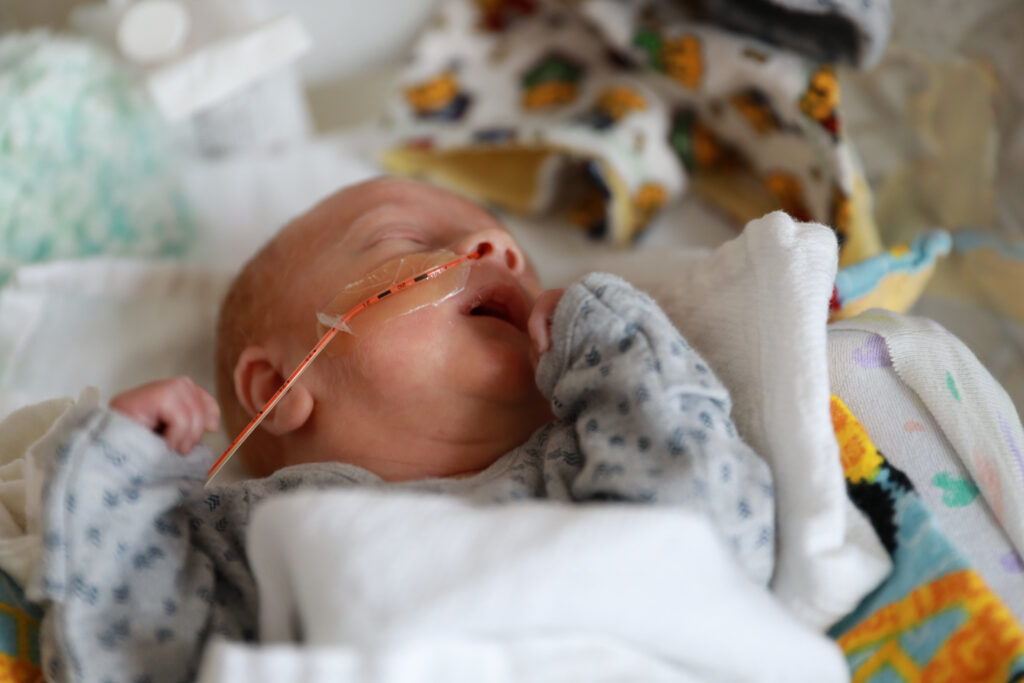 COST-EFFECTIVE AND HIGH QUALITY CARE ON THE GO
Ronald McDonald Care Mobile Services
All Ronald McDonald Care Mobile services are provided in a 40-foot long, 8-foot wide, state-of-the-art vehicle built specifically for delivering pediatric health care services. Each vehicle, which ultimately costs around $500,000 to get on the road, includes two patient examination rooms, a laboratory, and reception and medical records areas.