You can be one of the house heroes who provide a welcoming Home to weary families needing comfort and care for their sick children. Donations made to the House Heroes program will continue to support our mission of keeping families close.
Thanks to our partnership with McDonalds, all House Heroes receive a 1 monthly coupon for a free ice cream cone.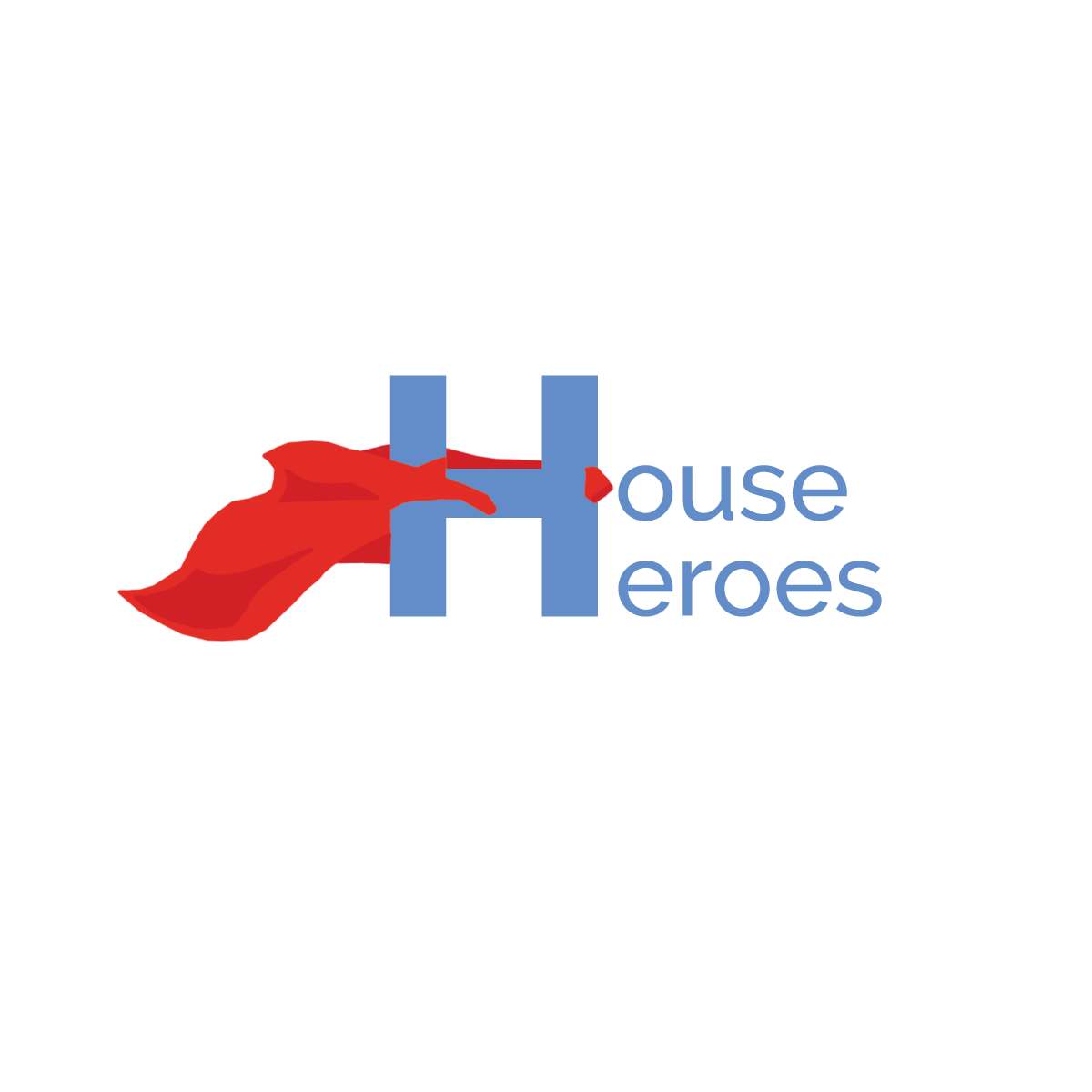 Why should you become a House Hero?
It's easy and convenient. Each month, your credit card will be processed for your determined amount. Automatic giving alleviates the hassle of mailing checks or giving numerous gifts online
It's flexible. You can change your recurring donation at any time. You can change the amount, your credit card, or to end your recurring gift whenever you wish.
It's green. Instead of sending a tax receipt for each gift, you will receive a letter expressing our gratitude and acknowledging that your recurring donation has been set up and a statement at the end of each calendar year detailing your giving for tax purposes.
Your dollar goes where it is needed most – to support the families of hospitalized children.
Learn more about becoming a House Hero by contacting Colleen Larkin, RMHC INW Data Management Associate, by clicking the button below!