RMHC of the Inland Northwest is happy to receive aluminum pull tabs from beverage cans. Unfortunately we do not have the storage facilities to accept the whole can. However, Spokane Recycling will allow you to bring the entire can to them and they will send your contribution to the House. We receive the going rate of aluminum from Spokane recycling. On average, we raise $6,000 from this program annually!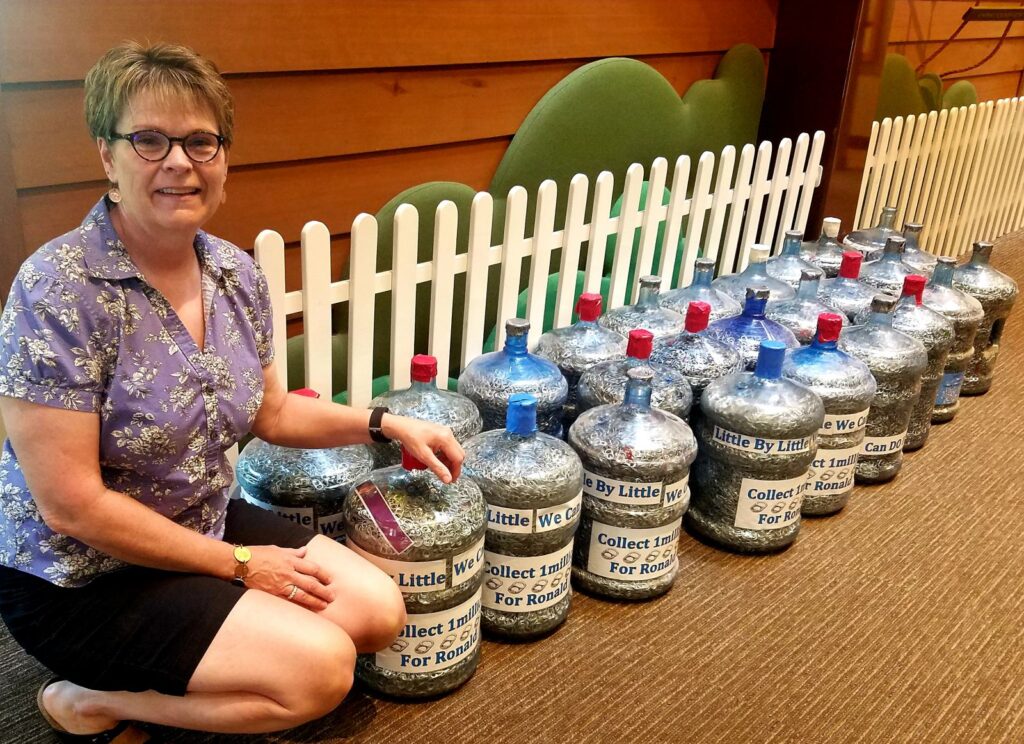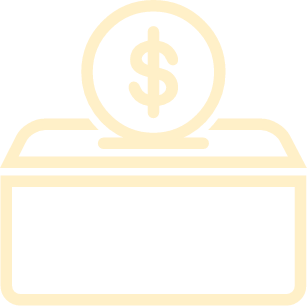 Help us support local families
When you donate, you help ensure these families can be together near the hospital and their child's medical team during this difficult journey.