Families drop everything when their child becomes seriously ill or injured – with treatment at medical centers far from home lasting days, weeks, or even months.
When you become an Adopt-A-Room partner, you give a sick child what they need most – their family close by their side in a safe, warm, comfortable home away from home – free of charge.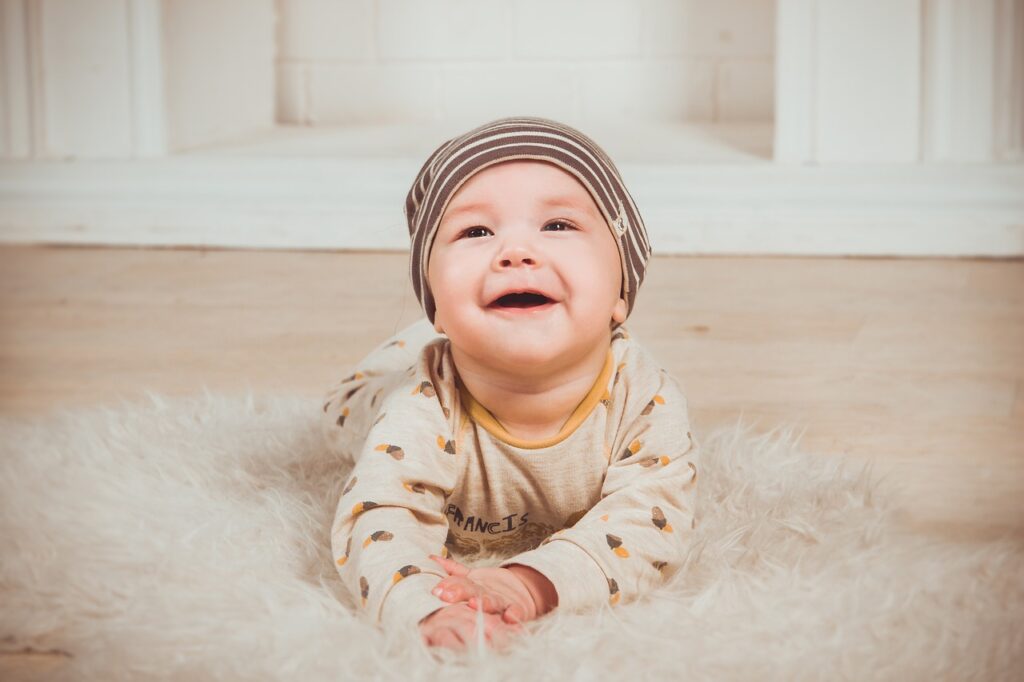 Spokane South House
22 rooms, 350 sq ft each
$5,000 per year per room
Spokane North House
24 rooms, 400 sq ft each
10 rooms, 600 sq ft each
$5,000 per year per room
Northern Idaho House
8 rooms, 370 sq ft each
$5,000 per room for the year
Thank You from Our Families
Your sponsorship helped keep our family close to our twins that were born at 33 weeks and had to spend time in the NICU. They are doing wonderful and get to be held and nurtured every day, thanks to your generosity.
Thank you so much in your generosity in sponsoring our room at RMHC INW. We had triplets born at 29 weeks and will be at RMHC INW until they are strong enough to head home.
Thank you so much for your generosity. Without you, I wouldn't have been able to stay with my baby as she gets surgery nearby. We are so thankful to heal here together.
Recognizing Adopt-A-Room Sponsors
Ronald McDonald House Charities of the Inland Northwest is proud to recognize our generous Adopt-A-Room sponsors in the following ways:
Adopt-A-Room Partners 2023
AG World
Air Traffic Controllers of Spokane International Airport and NATCA
Al and Cindy Thiel
American Ironworkers Erectors
Ashlee Cribb and Walter Woliver
Bill and Danette Ulrich
Davenport
Dr. Lyle and Kathy Wendling
George (Bud) and Susanne Eugster
Grassland Trust
Hoiness Foundation
Hot Start
In Memory of Marilyne Rizzuto
Joel and Yvonne Mark
Ken McCabe and Kim Somers
Lemberg Family
Mike and Carol West
Miles Charitable Trust
Northwest Spine and Pain Management
Rittenbach Family
RMHC Staff
RMHC Staff Robert V Baker Foundation Shulke Family Stigge Family for RMHC Kiddos The Gerheim Family The Riggs Family The Supper Club The Wander Project-in memory of Jett Porter Weber Wolfe Architectural Group Yokes Fresh Market