The Adopt-a-Room program presents the opportunity for donors to sponsor a specific guest room in the Ronald McDonald House.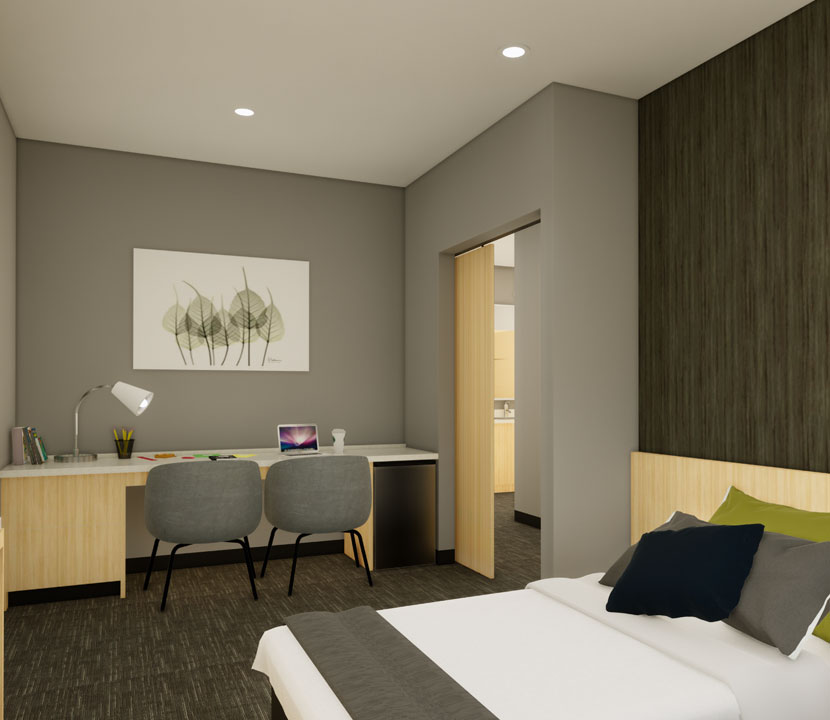 Your Adopt-A-Room sponsorship helps us provide the following for families:
SOUTH RONALD MCDONALD HOUSE
22 rooms, 350 sq ft each
$5,000 per year per room
NORTH RONALD MCDONALD HOUSE
34 total rooms, 24 rooms at 400 sq ft each, and 10 rooms at 600 sq ft each.
$5,000 per room for the year 2020 (includes furnishings and bedding)
NORTHERN IDAHO RONALD MCDONALD HOUSE
8 rooms, 370 sq ft each
$5,000 initial annual sponsorship (includes furnishings and bedding)
Many sponsors also elect to personalize their rooms by providing linens, decor, and gift baskets around special holidays.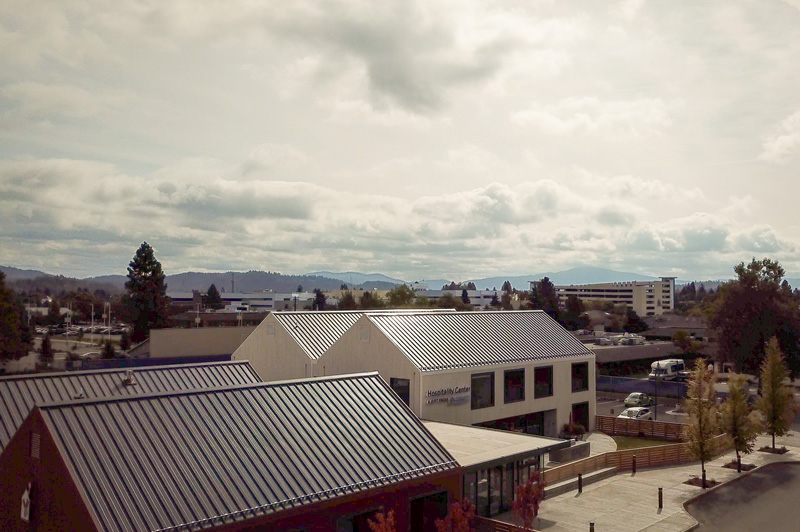 Recognizing Adopt-A-Room Sponsors
Ronald McDonald House Charities of the Inland Northwest is proud to recognize our generous Adopt-A-Room sponsors in the following ways:
A plaque on the door of your adopted room, which can be seen by hundreds of individuals each year who take a tour of our house and families who stay at the house.
Recognition in our newsletters, annual report and on our website.
For more information or to discuss an Adopt-A-Room sponsorship, contact Mike Forness at (509) 624-0500 or by email at mikef@rmhcinlandnw.org.
Thank you to our current sponsors!
BUSINESSES AND ORGANIZATIONS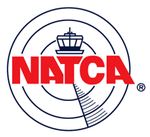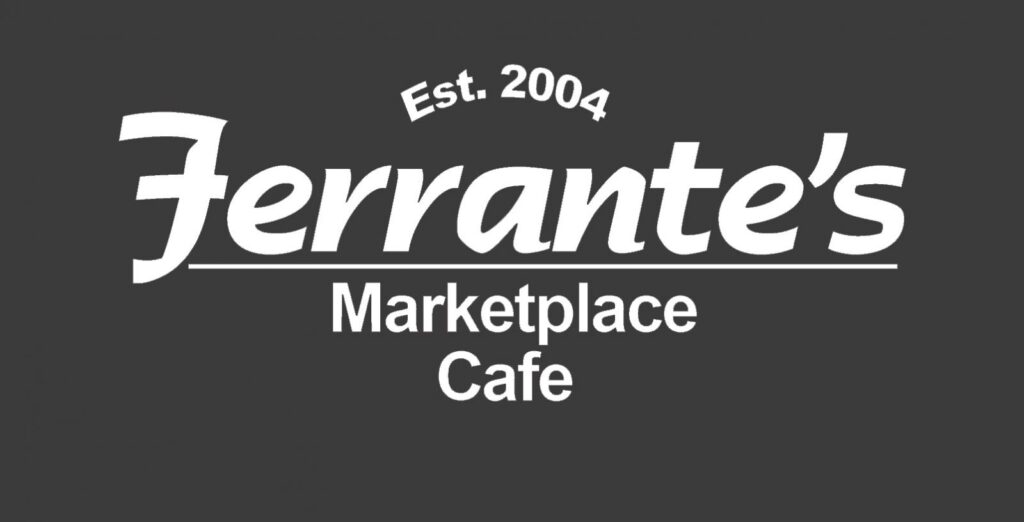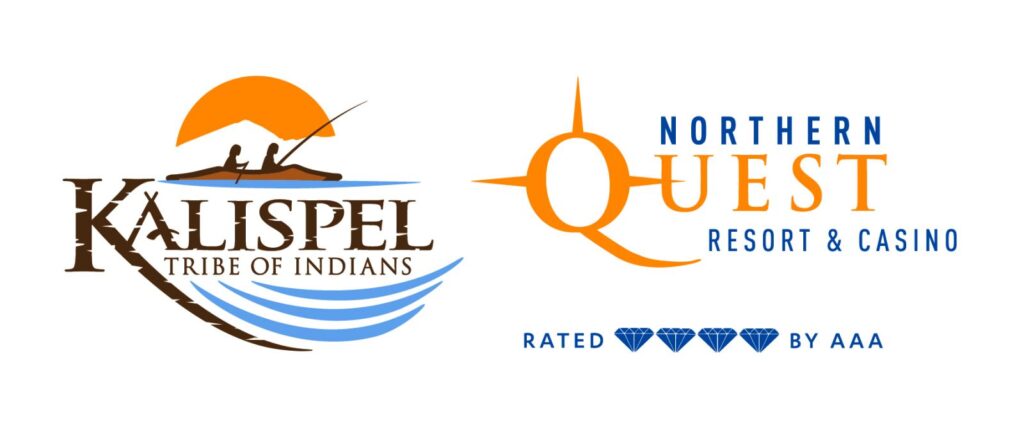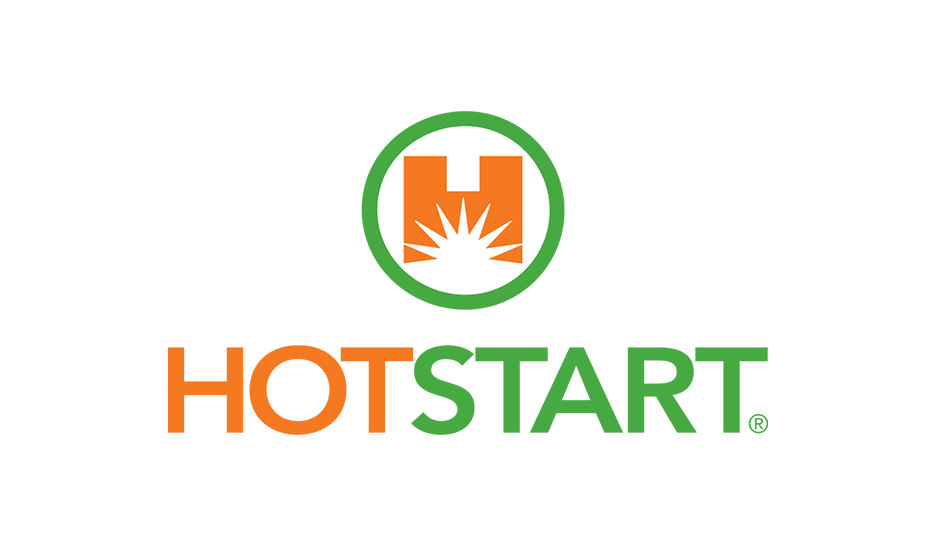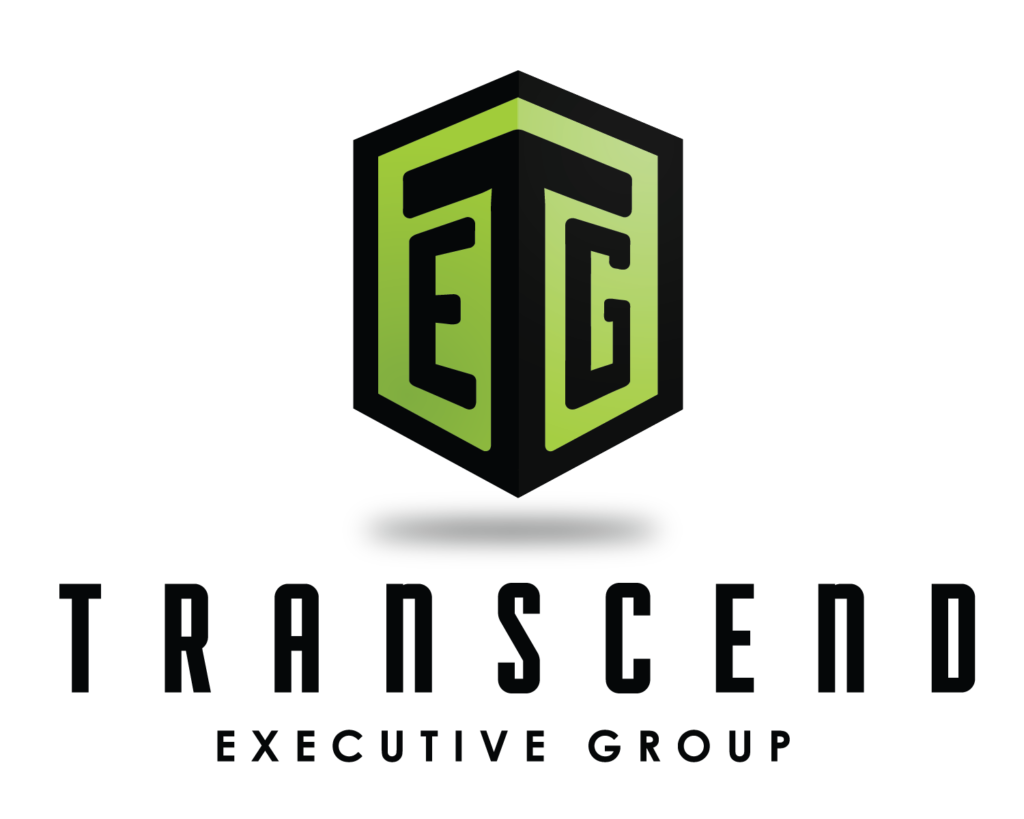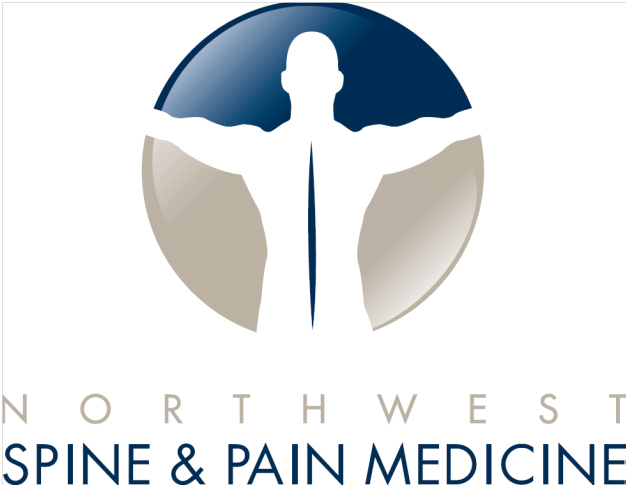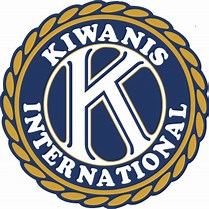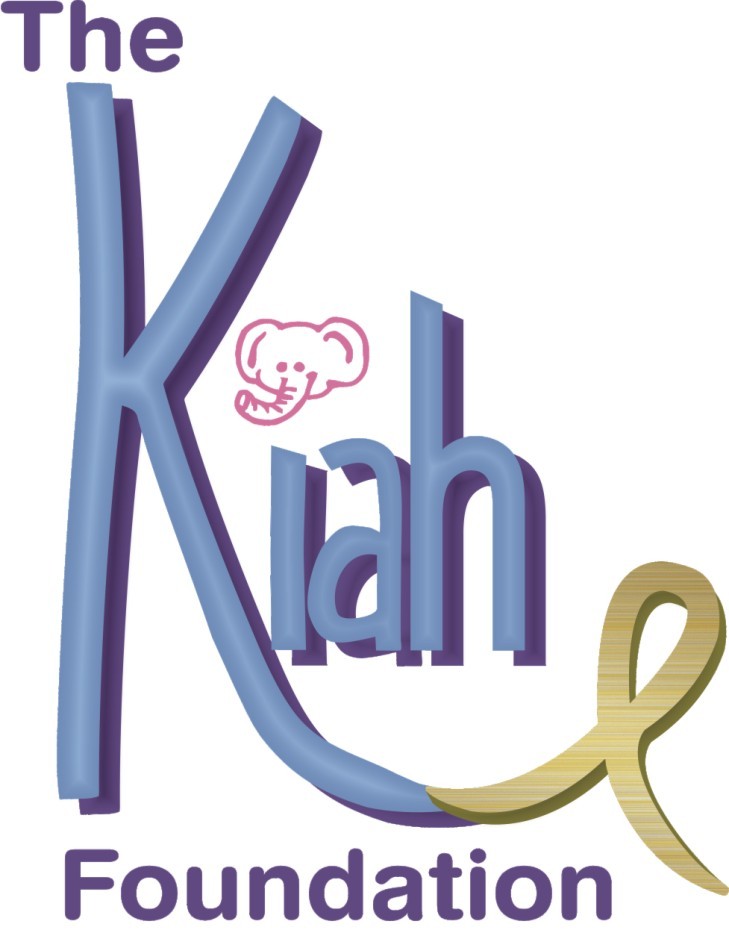 Previous
Next
Families
Anonymous Family
In Loving Honor of Sasha Zoalovsky
In Honor of Our Son, Bradley J. Ballinger
Hayley Guenther – KHQ
Hoiness Family Foundation
Ken McCabe & Kim Somers
The Mulloy Family
Lars & Paige Richards
In Memory of Frank & Evelyn Ryan
Pat & Carol West, Founding RMHC Spokane Family
Michael & Carol Wilson
Emma, Atia & Haddie Woolf
Josh Loera
Mike & Muffy Murphy