The Adopt-a-Room program presents the opportunity for donors to sponsor a specific guest room in the Ronald McDonald House.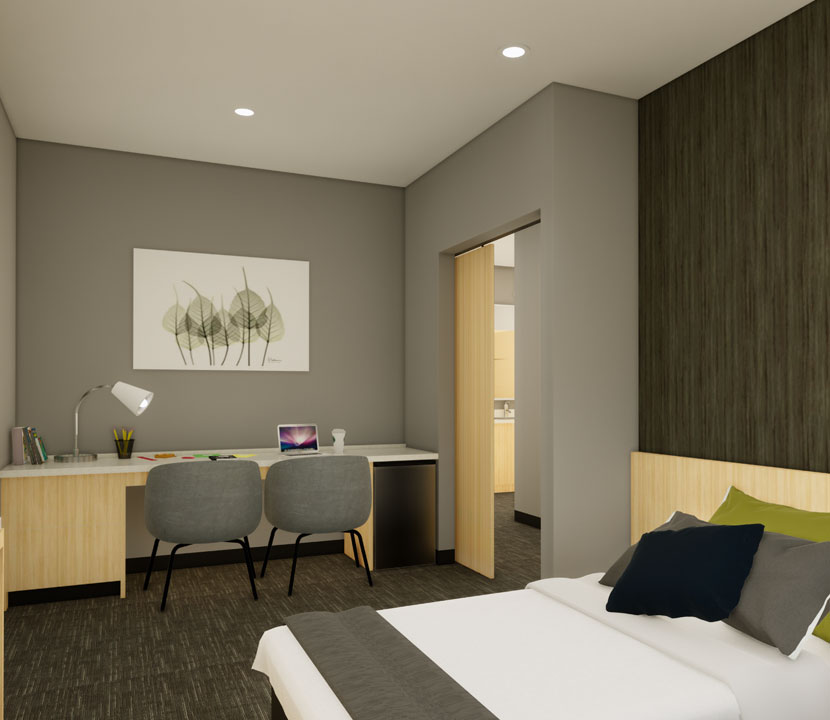 Your Adopt-A-Room sponsorship helps us provide the following for families:
Many sponsors also elect to personalize their rooms by providing linens, decor, and gift baskets around special holidays.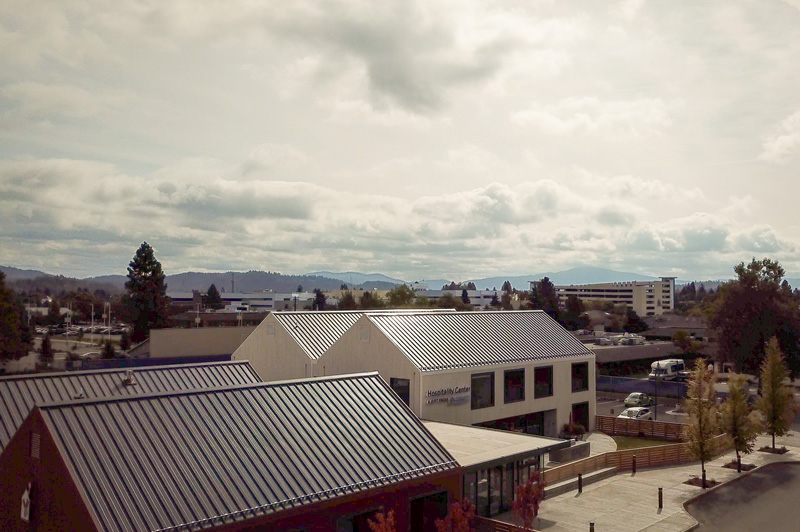 Recognizing Adopt-A-Room Sponsors
Ronald McDonald House Charities of the Inland Northwest is proud to recognize our generous Adopt-A-Room sponsors in the following ways:
A plaque on the door of your adopted room, which can be seen by hundreds of individuals each year who take a tour of our house and families who stay at the house.
Recognition in our newsletters, annual report and on our website.
For more information or to discuss an Adopt-A-Room sponsorship, contact Maria Paxson, Interim Development Director.
Thank you to our current sponsors!
BUSINESSES AND ORGANIZATIONS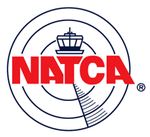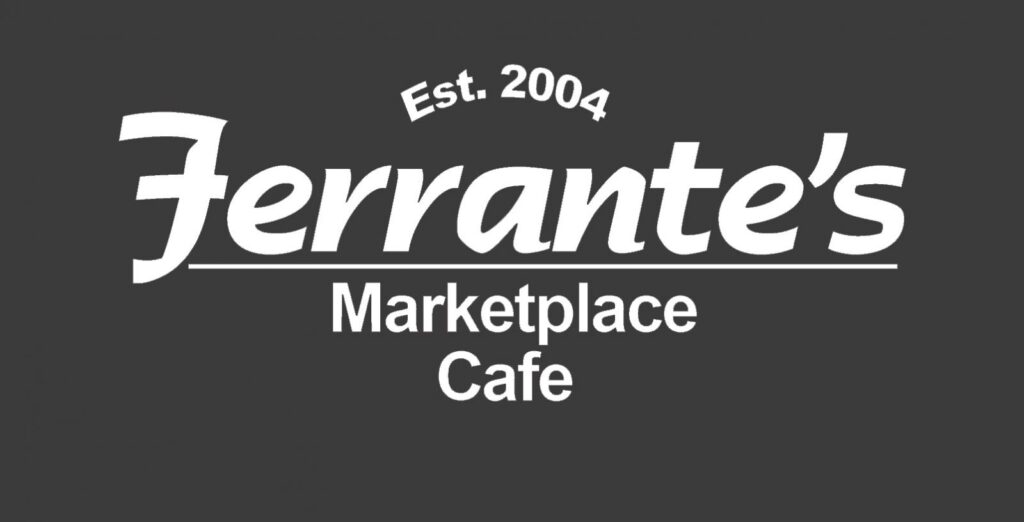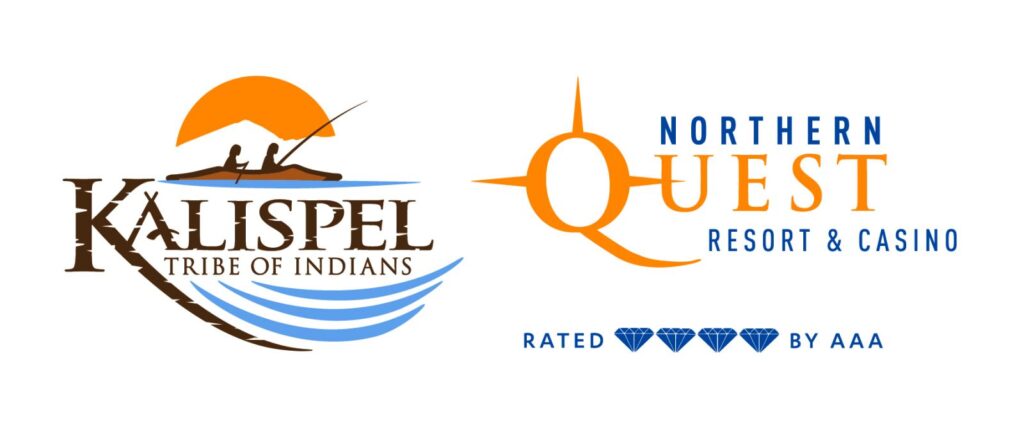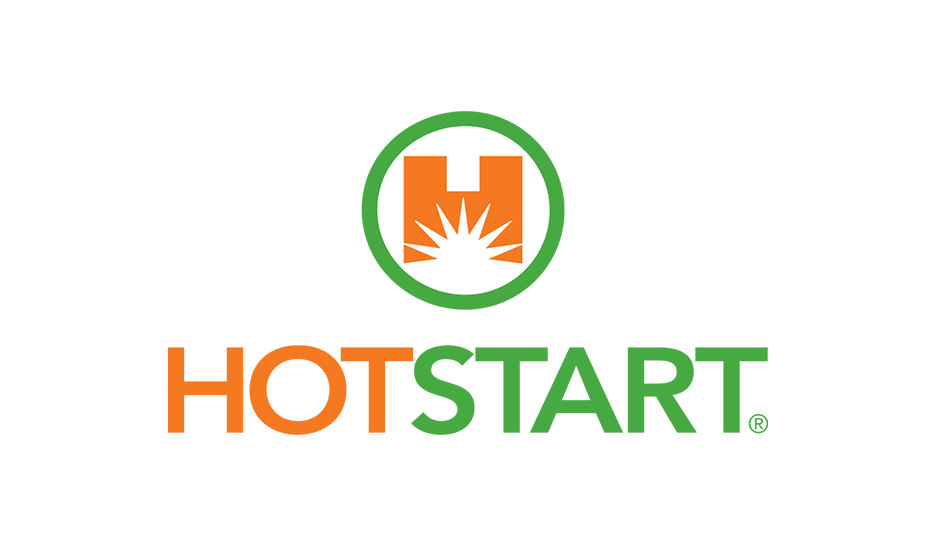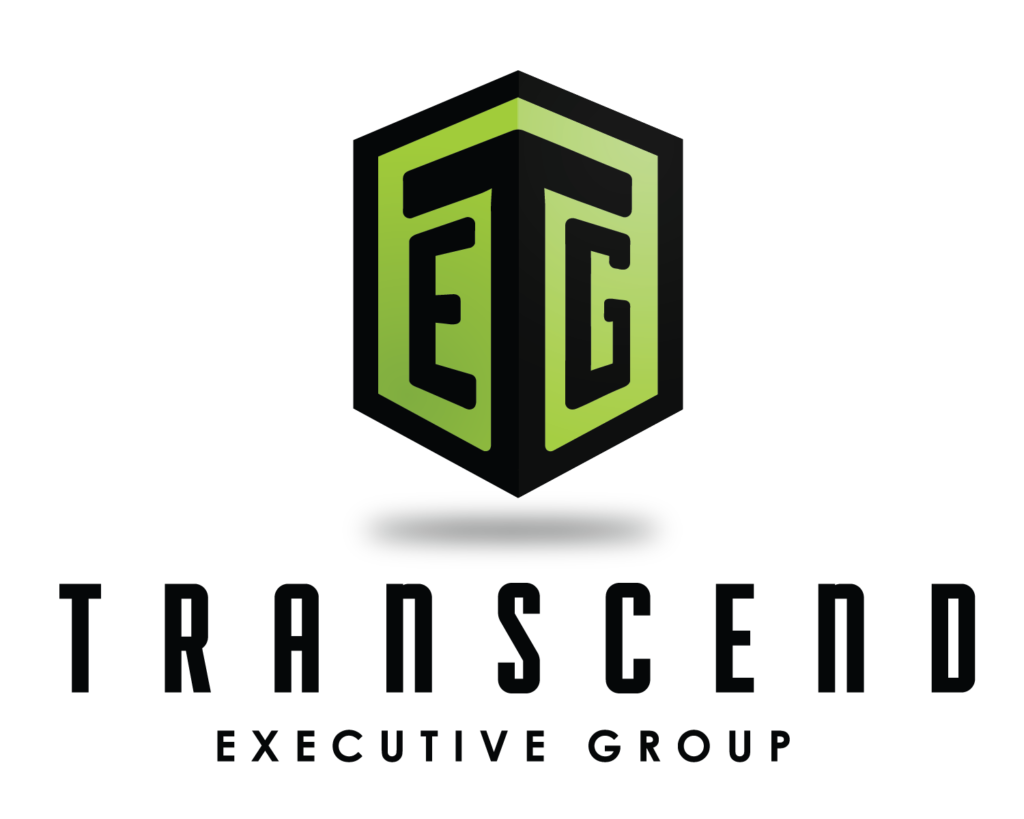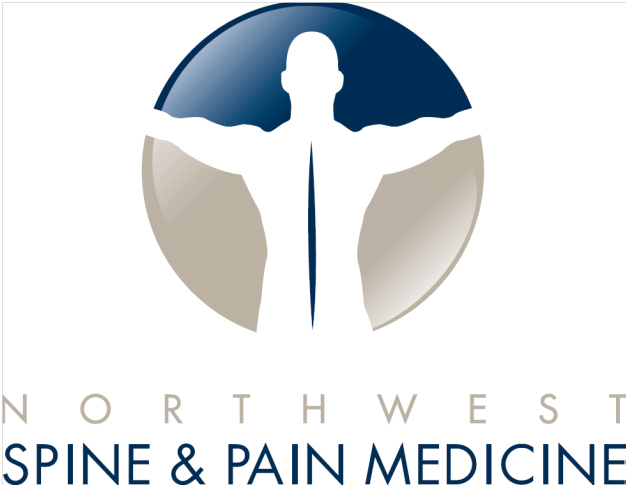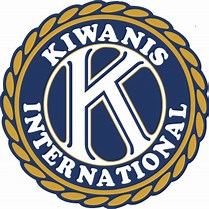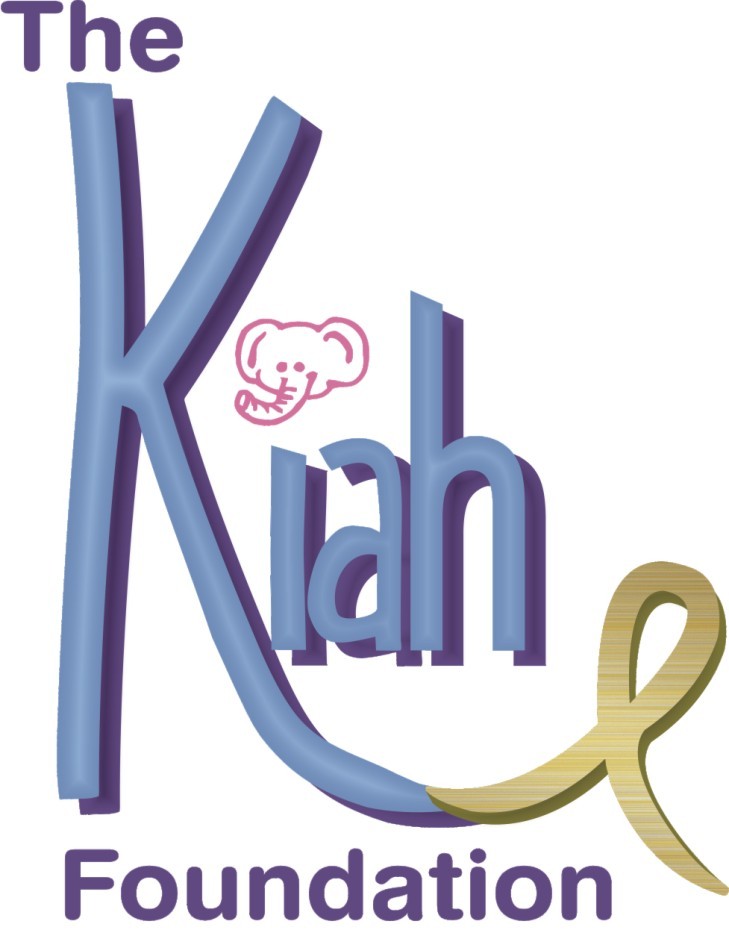 Anonymous Family
In Loving Honor of Sasha Zoalovsky
In Honor of Our Son, Bradley J. Ballinger
Hayley Guenther – KHQ
Hoiness Family Foundation
Ken McCabe & Kim Somers
The Mulloy Family
Lars & Paige Richards
In Memory of Frank & Evelyn Ryan
Pat & Carol West, Founding RMHC Spokane Family
Michael & Carol Wilson
Emma, Atia & Haddie Woolf
Josh Loera
Mike & Muffy Murphy