Ronald McDonald Charities InNW is very fortunate to have an outstanding 30 member board governing the charity. Board members come from different businesses and sectors across the community and share their expertise in areas such as Development, Finance, House Operations, and Marketing and Communications. All board members play a critical role in developing strategic plans to continue moving the charity forward.
*Sustaining Board Members.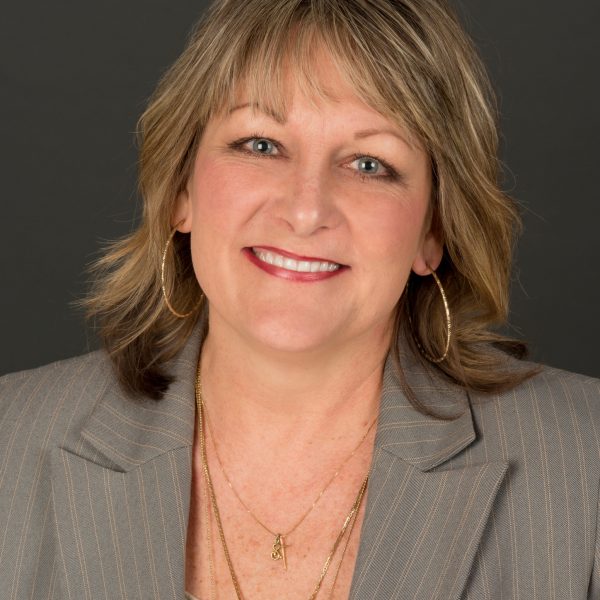 Stacia Rasmussen
President
Life Sciences Spokane Business Development Manager at GSI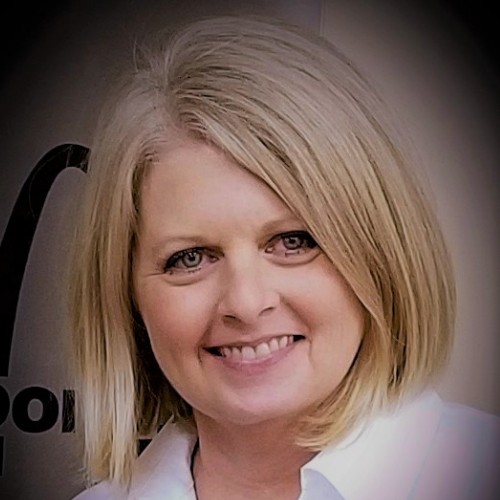 Terri Skubitz
President-Elect
McDonald's Owner/Operator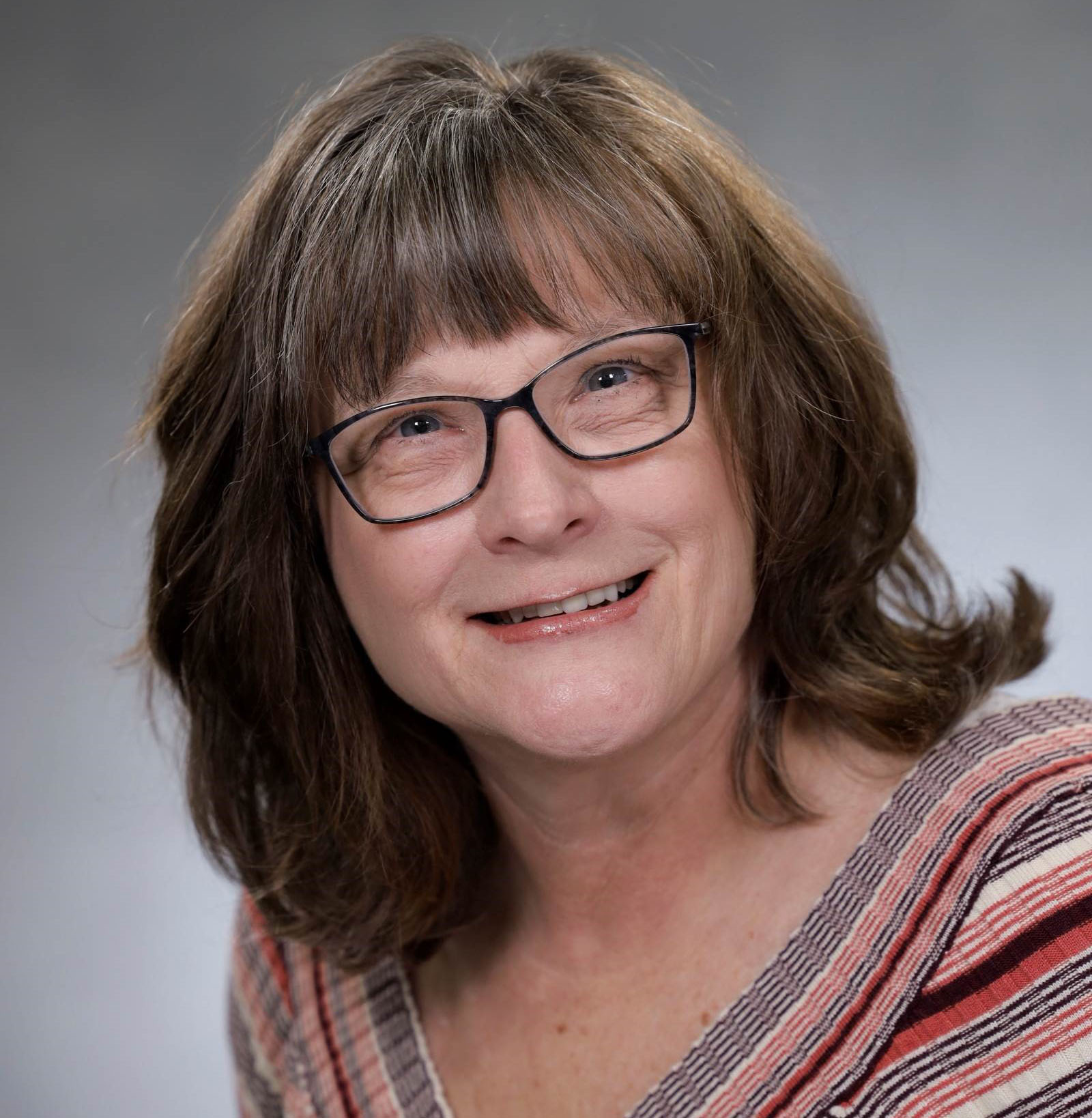 Debbie Andrews
Past President 
Retired McDonald's Executive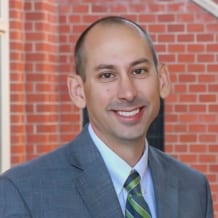 Scott Gingras
Secretary 
Winston & Cashatt Lawyers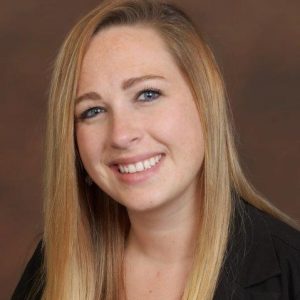 Danielle Jackson
Treasurer
Controller at N.A. Degerstrom
Meet Our 2022 Board Members
Chris Amistoso
McDonald's Owner/Operator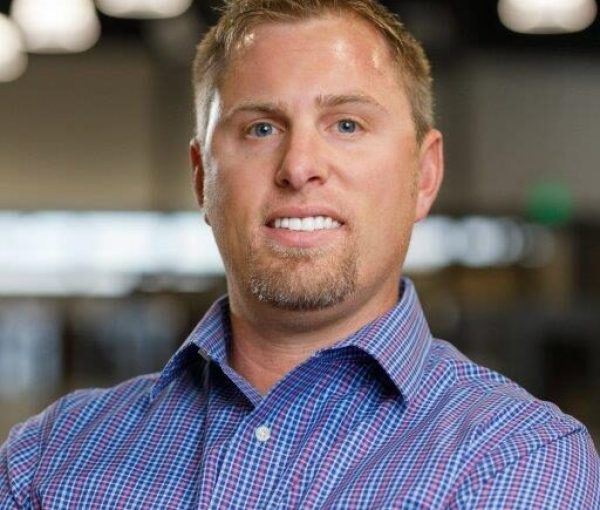 Derek Anderson
Mechanical Division Operations Manager/Apollo Mechanical Contractors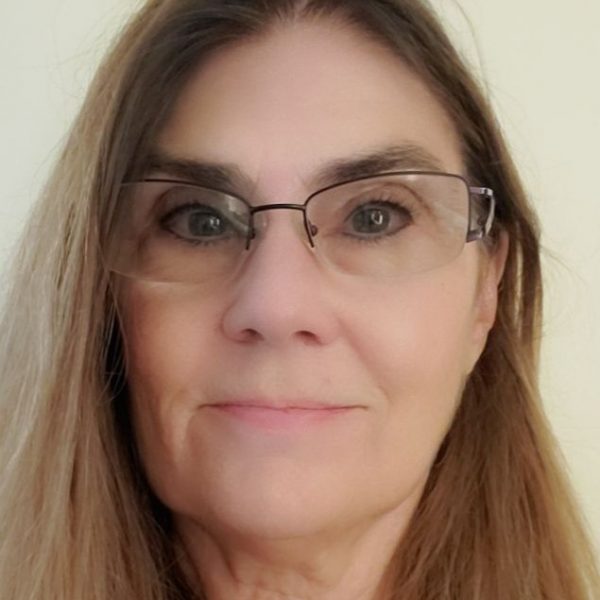 Nina Bathurst
Retired Registered Nurse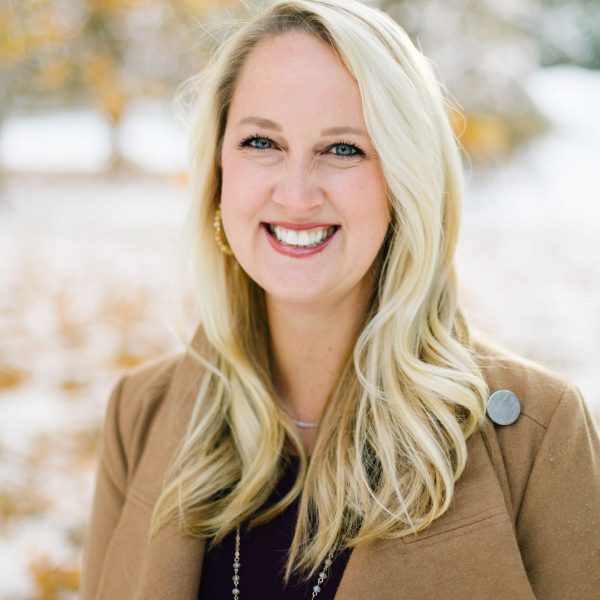 Danielle Beaudine
Director of Marketing and Communications at MultiCare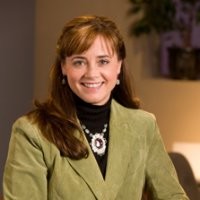 Seanna Bodholt
Attorney Randall/Danskin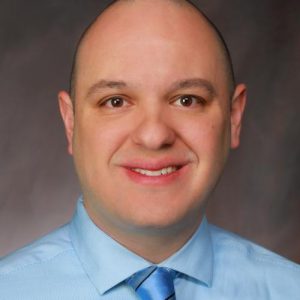 Dr. Luis Cantu
Pediatric Neurologist at Providence Child Neurology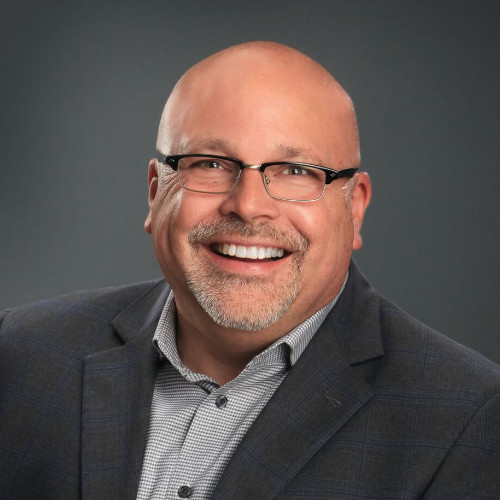 Brady Cass
Asuris Northwest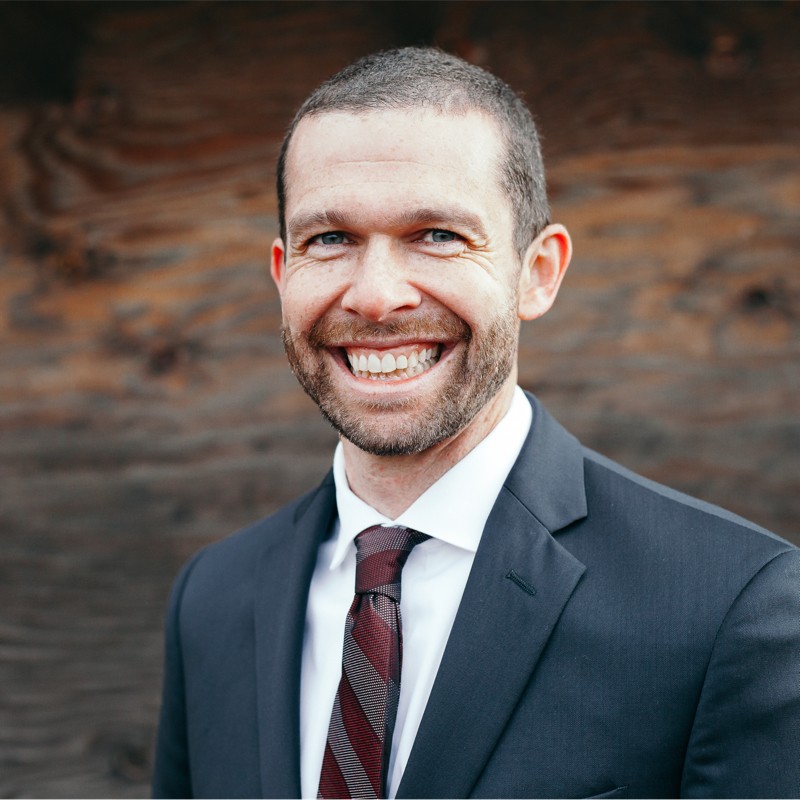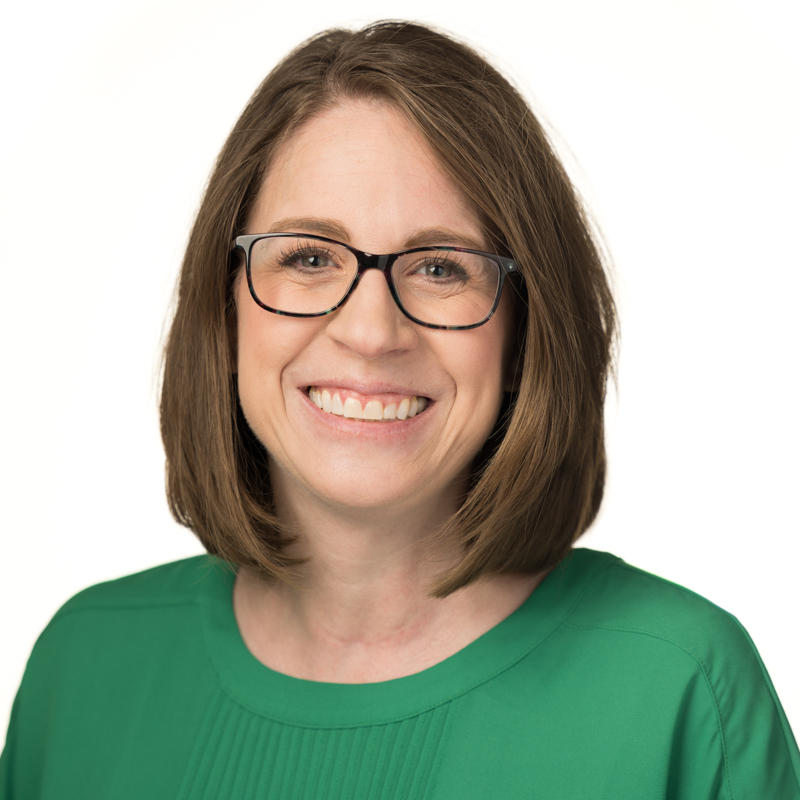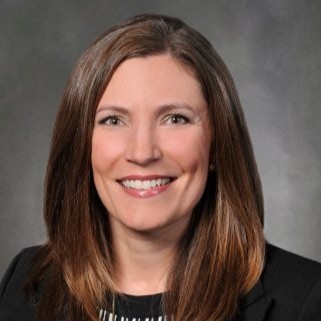 Melanie Finch
Senior Manager of Ag World
Nick Gonzales
Vice President of Bouten Construction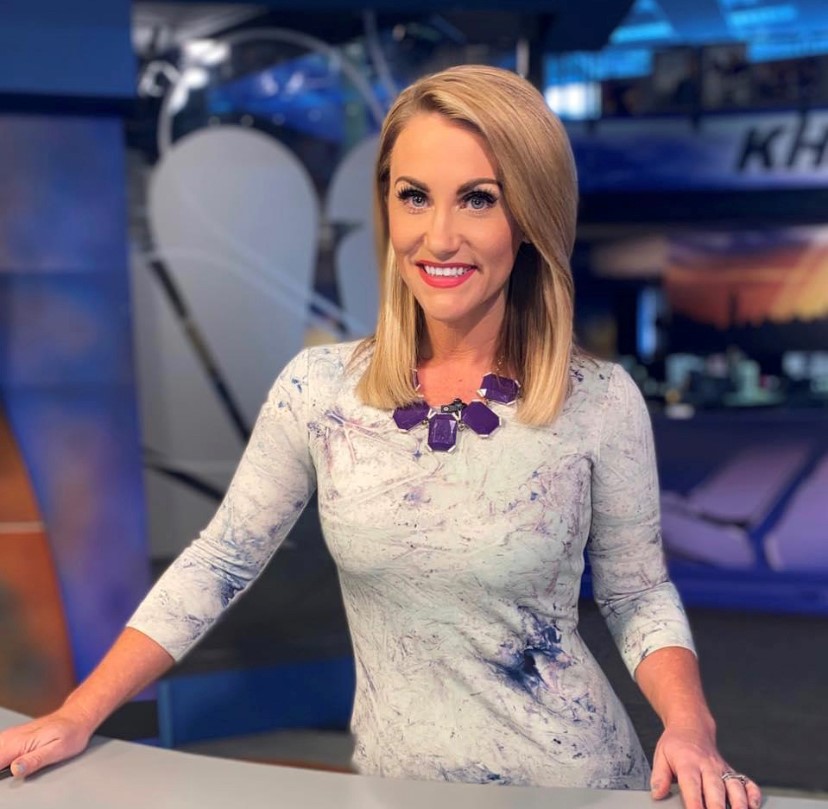 Hayley Guenthner
KHQ News Personality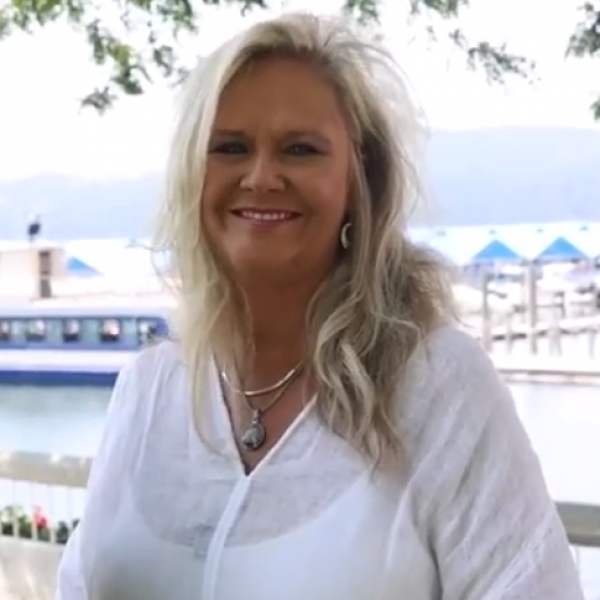 June Ladd
Owner of Spokane Real Producers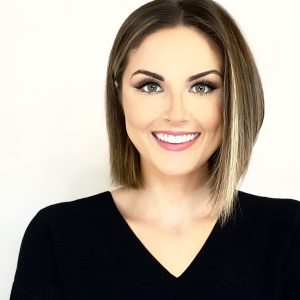 Abby Messier
Senior Product Marketing Manager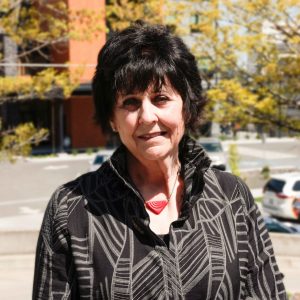 Doreen Mills
McDonald's Owner/Operator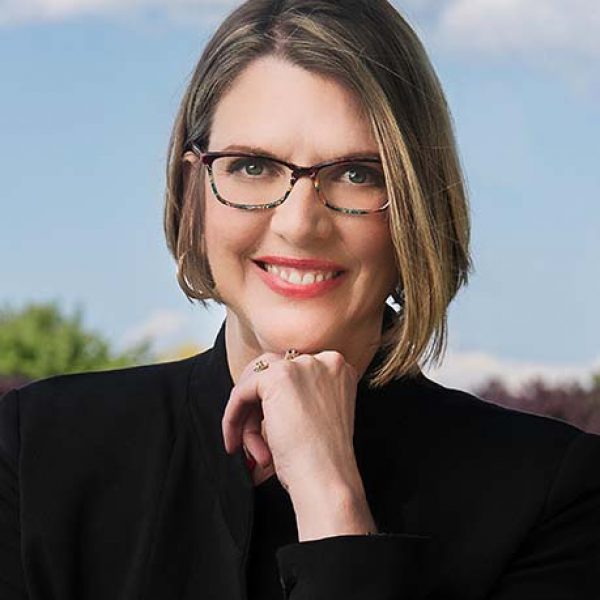 Trina Murphy
STCU Senior Home Loan Officer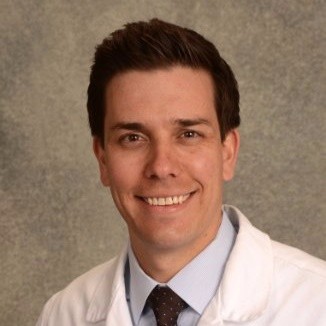 Dr. Jeremy Nicolarsen
Providence Health MD, FACC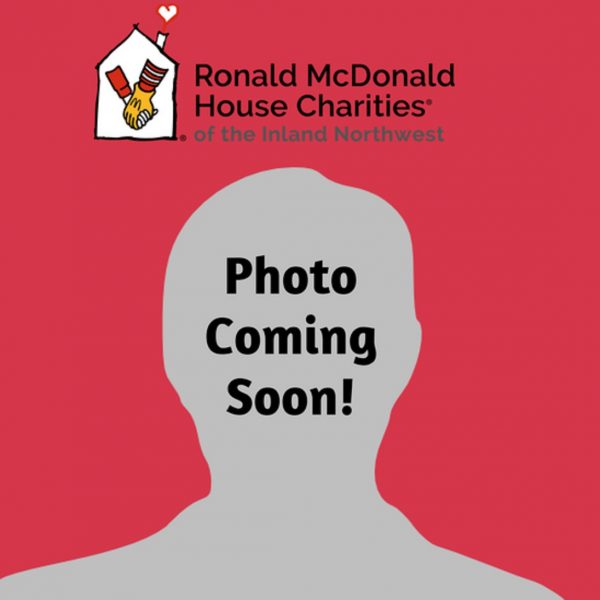 Barbara Ray
McDonald's Owner/Operator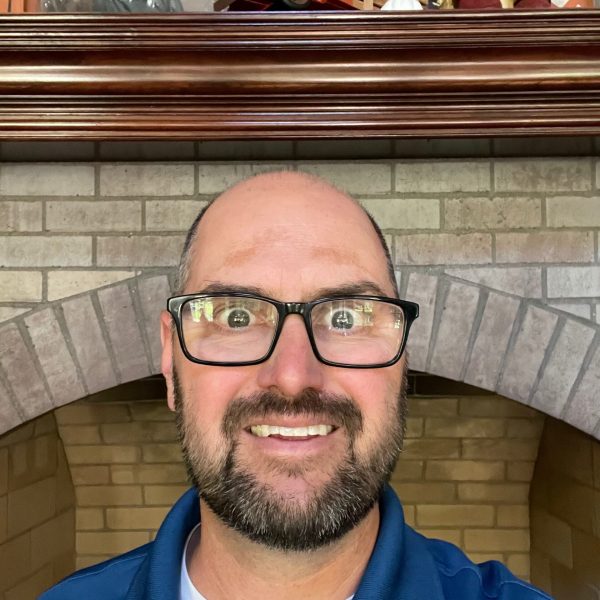 Mark Ray, Jr. 
McDonald's Owner/Operator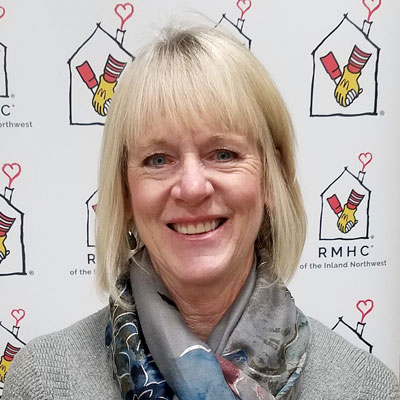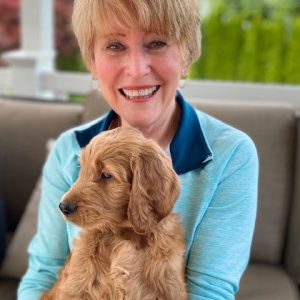 Kathie Vlahovich
Retired RMHC Employee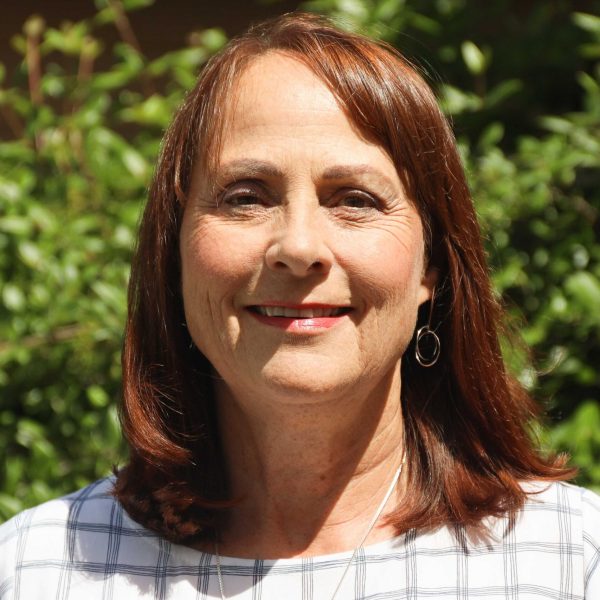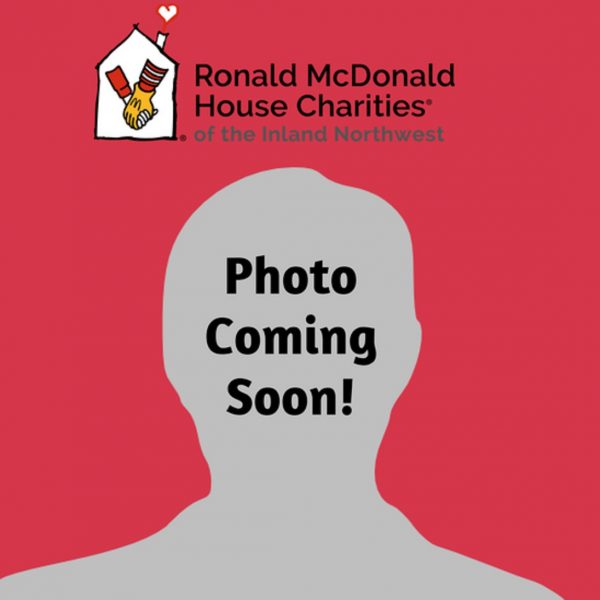 Carol West 
RMHC INW Founder
Pat West, '84-'87
Mark Ray, '89
Pam Leonard, '92
Chris Mikkelsen, '93
Sue Eugster, '94
Marilyn Thodarson, '98
Steve Stocker, '99
Carole Jones, '00-'01
Chuck Young, '02
John Driscoll, '03
Don Jacobson, '04
Jeri Self-Merritt, '05
Tom Lienhard, '06
Sam Higgins, '07
Mick Buller, '08
Tim Skubitz, '09
Peter Riverso, '10
Catherine Brazil, '12
Joyce Martz, '13
Sue Eymann, '14
Ed Tabish, '15
Jeff O'Neill, '16
Tom Lavagetto, '17
Mark Ray, Jr., '18


Tamara McGregor, '19
Connie Bischoff, '20
Debbie Andrews '21