It's not just a job; it's a way of life.
With a stellar reputation and offering rewarding careers, RMHC INW aims to attract, and retain exceptional teammates. Our most valuable assets are our staff members and volunteers in which we invest to continue innovation and fulfillment of the mission.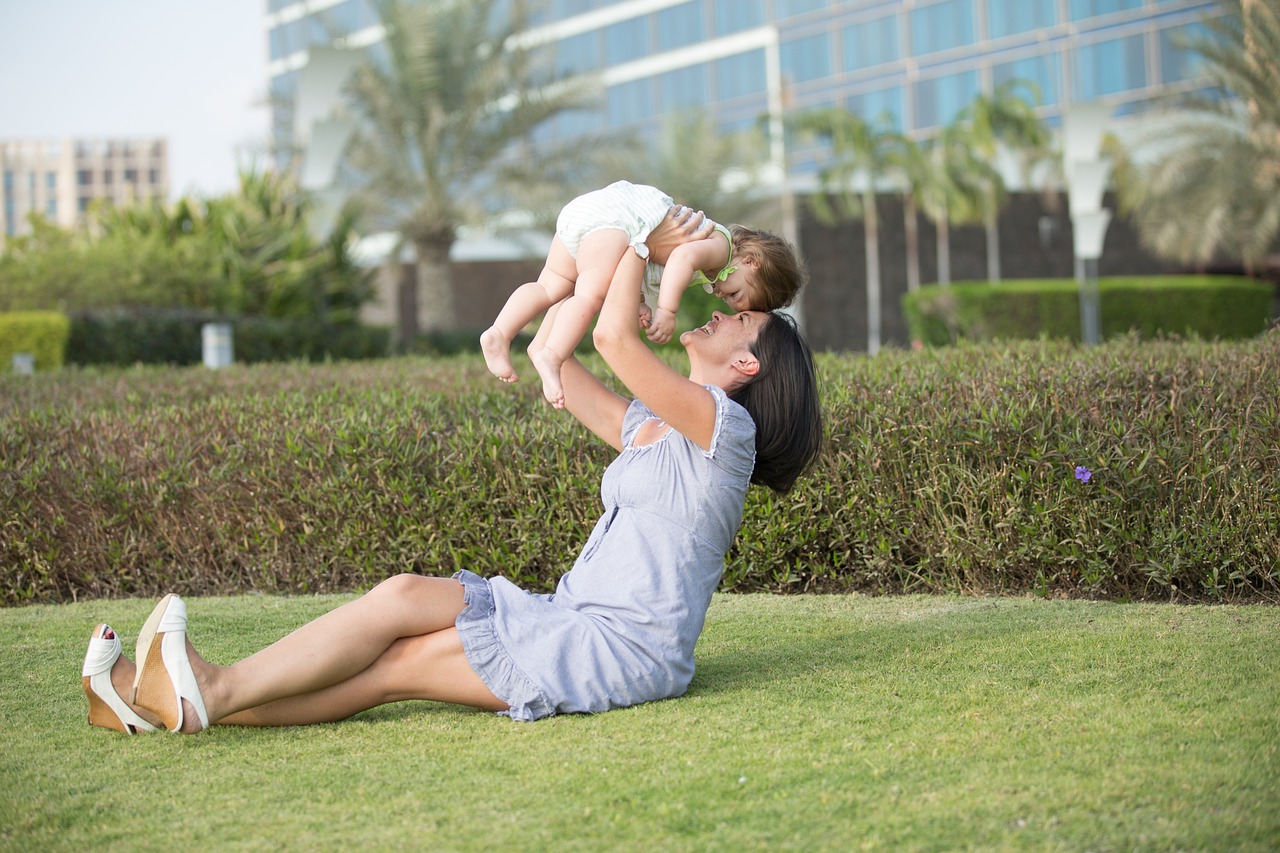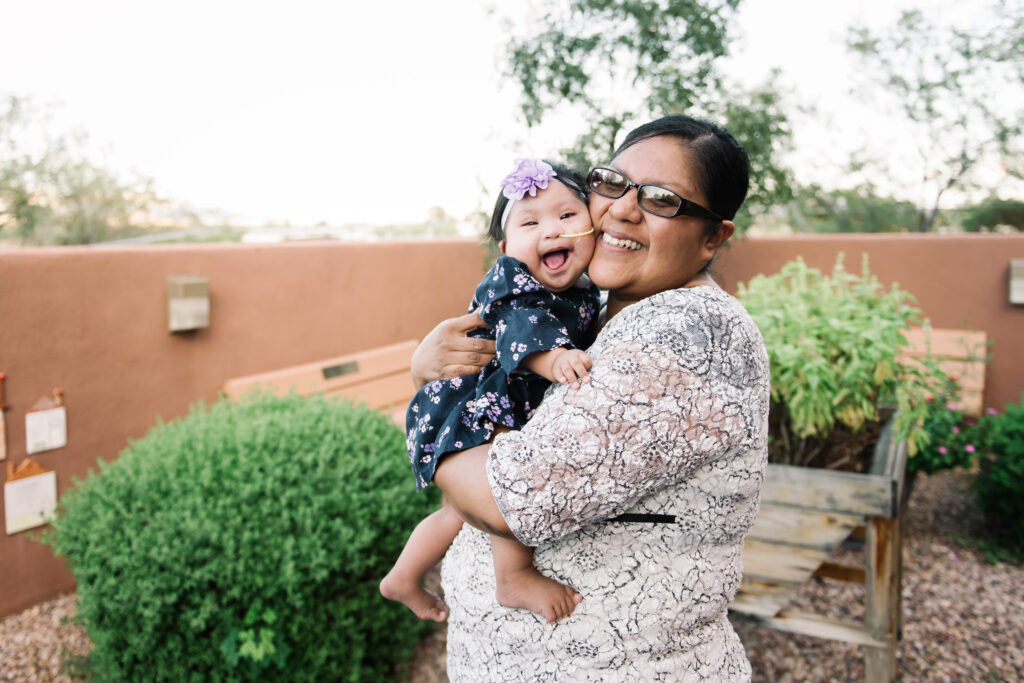 If you have a spirit of servant leadership and the drive to work smarter not harder, then you might have what it takes to be on the RMHC INW team. At all levels of the organization, we fill positions with creative leaders that are dedicated to enhancing the guest experience. We always lead with compassion and wear empathy daily. We give grace and provide opportunity for growth through meaningful partnerships.

We are steadfast in fostering respect, diversity, courage, honesty, integrity, continuous improvement, stewardship, and instilling compassion in everything we do. We believe in personal and professional development. We bring together teams with diverse talents, backgrounds, perspectives and strive to provide the best possible support in an excellent environment within which they can excel.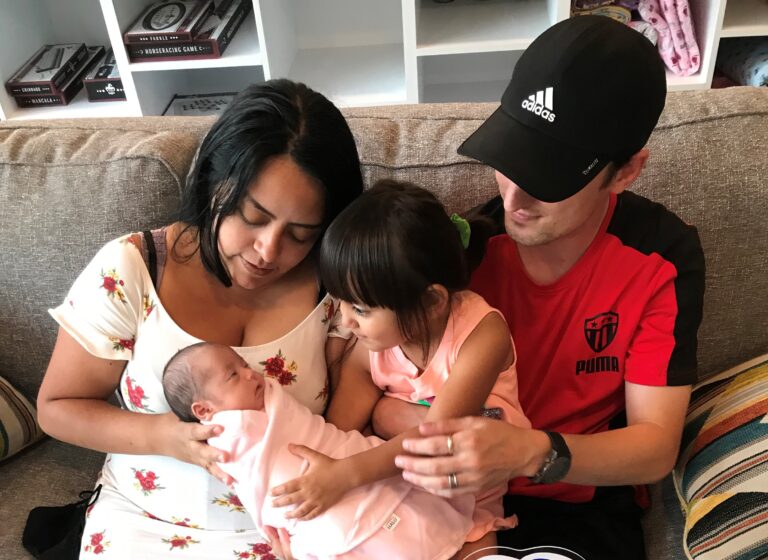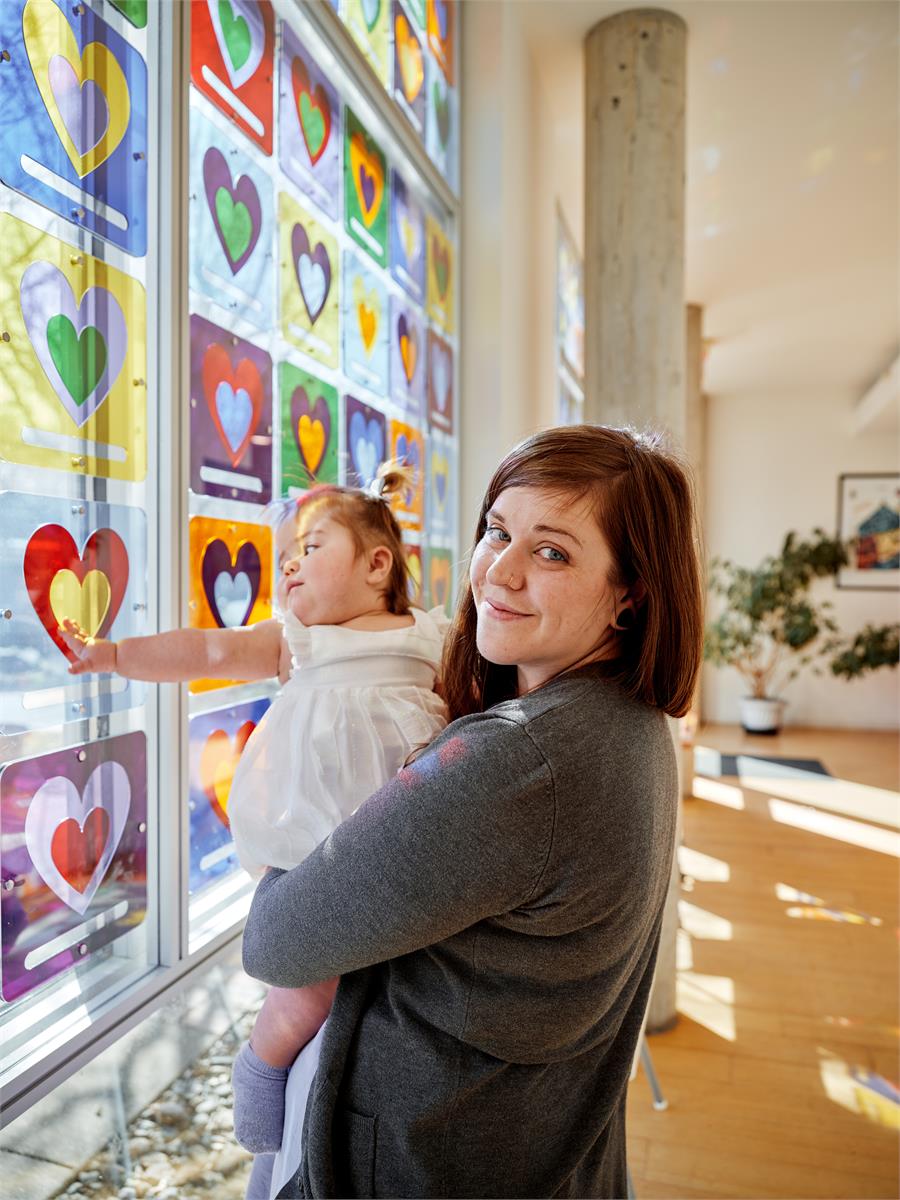 At RMHC INW, we understand the importance of work-life balance and show our appreciation by offering exceptional benefits, including meaningful work, a family-focused environment, flexible work options, sick leave and paid vacation accrual, subsidized health benefits for eligible/full-time employees, employee recognition programs, retirement match option, paid holidays, time and a half for holiday hours, and free on-site parking.
We offer a variety of full-time and part-time opportunities; daytime, evening and weekend positions; as well as unpaid internship options.