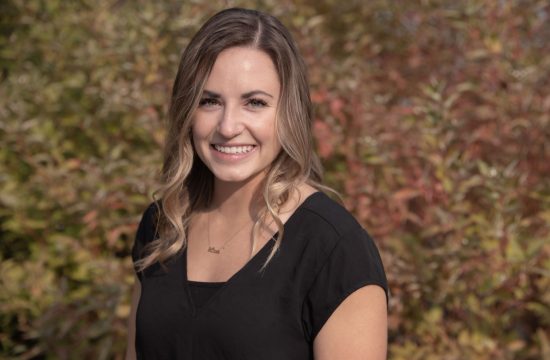 Emily Andrews, Senior Program Manager
Emily grew up in Spokane, WA, and began working in Family Services with RMHC INW after graduating from Whitworth University with a BA in Sociology/Social Services. Her desire to care for children and families stems from years of volunteer work coaching and mentoring students in Spokane Public Schools and through Young Life. Emily is grateful to be carrying out the mission of RMHC INW with a team of compassionate individuals who work together to meet the various needs of those utilizing our services. What she enjoys most is finding creative ways to expand the organization's programs to alleviate the stressors of families navigating a child's illness or injury. When not at work, you can find her skiing in the winter, or enjoying the warmer weather by running, biking, paddle boarding, camping, and spending quality time outside with friends and family.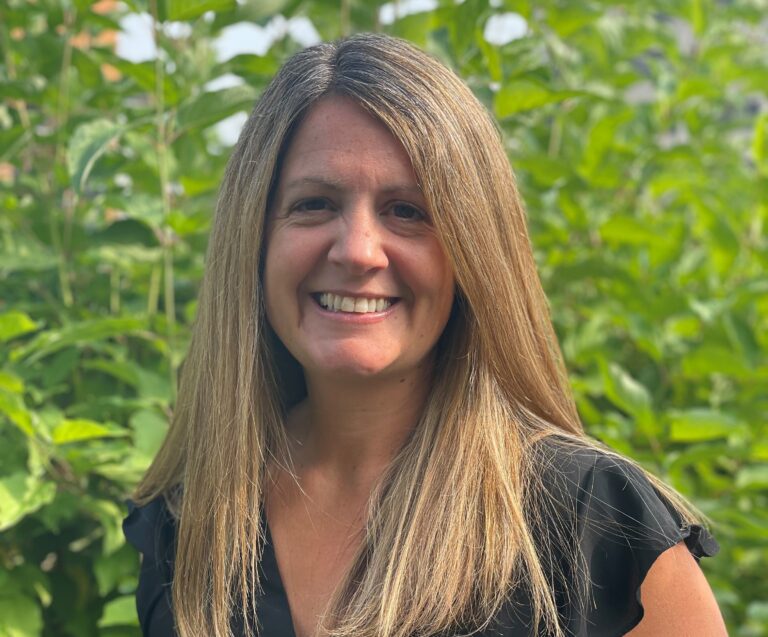 Trinette Baer-Kowalski, Development Director
A native Washingtonian, Trinette fell in love with non-profit work in college. Inspired by the opportunity to create change, Trinette received her BA in Public Policy from Western Washington University. After college, this quickly developed into a deep passion for the relationships built in non-profit development. This resolve stayed with her through the opportunity to support organizations such as United Way, Arthritis Foundation, and the American Cancer Society. Over 20 years later, Trinette says, "she is thrilled to be in Spokane and be part of the mission of RMHC INW." When she is not building relationships for a better good, she is chasing three kids, and a giant Great Pyrenees named Bear.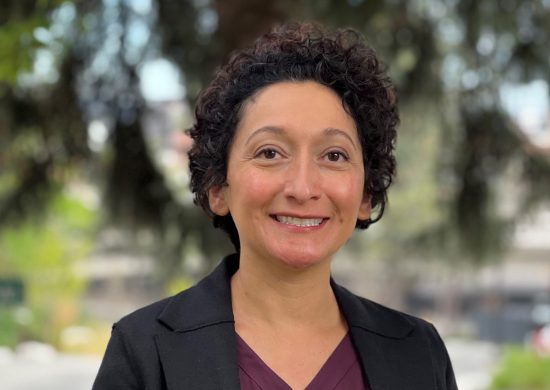 Felisa Bravo, Finance Director
Felisa was born and raised in Southern Idaho. She graduated from Boise State University with a Bachelor of Business Administration in Accountancy. Afterwards, Felisa began her career in public accounting. After obtaining her CPA license she transitioned to corporate accounting to gain additional experience to better enhance her career interest. While working, Felisa continued her true passion of volunteering for a number of community organizations. Felisa's time volunteering with children and their families have influenced her professional accounting career. It is RMHC INW's mission of commitment to families that enticed her to fulfill the Finance Director role within the organization. It is her belief that working in this role will help carry on with the goals and mission of the RMHC.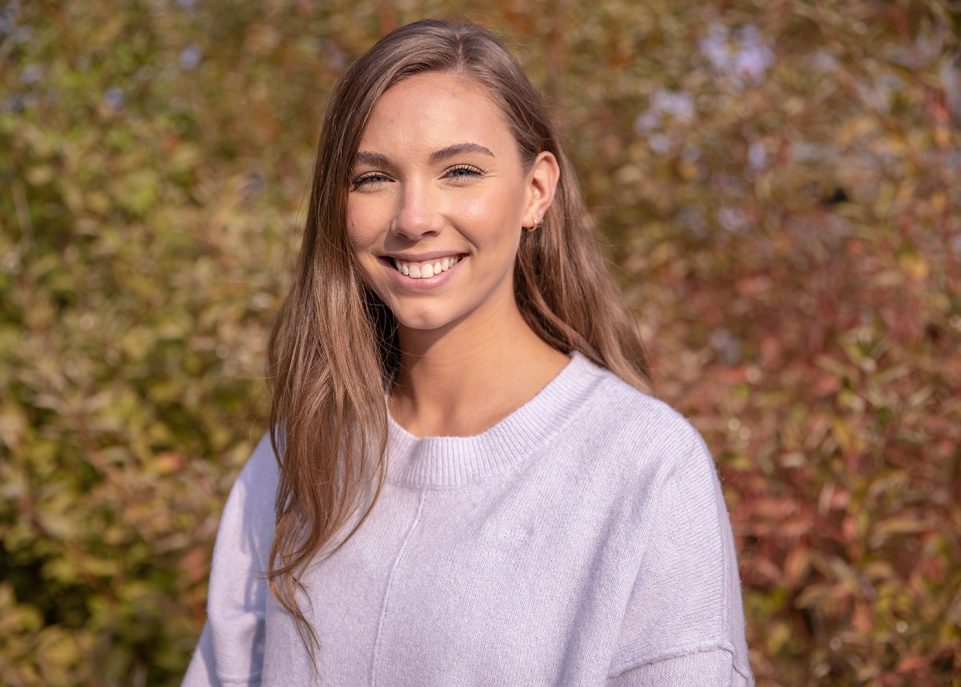 Emma Hayes, Senior Operations Manager
Emma comes to Spokane from Maryville, TN, where she served as Program Manager for a local nonprofit. Emma graduated from the University of Tennessee with a dual degree in Marketing and International Business. Emma has a strong passion for the RMHC mission, having had a sister battle childhood cancer. The youngest of seven children, Emma most appreciates the mission's dedication to "Keeping Families Close." Outside of work, Emma enjoys walking her dog Piper, playing outside, and reading.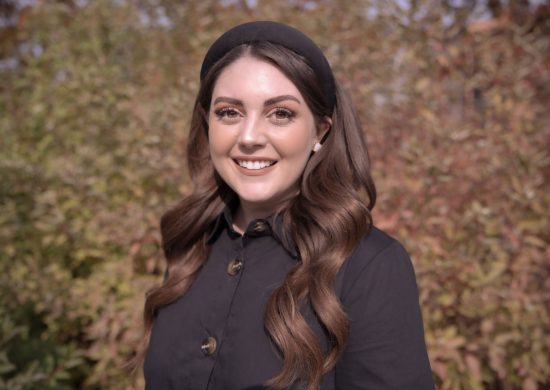 Communications Coordinator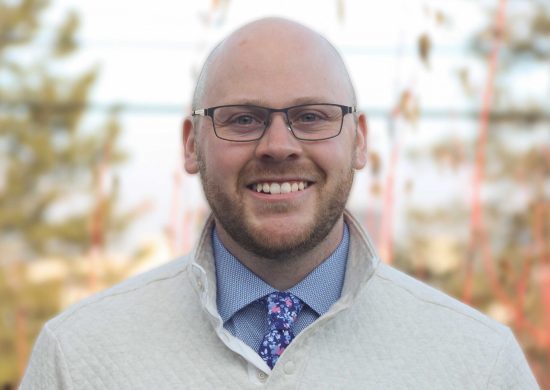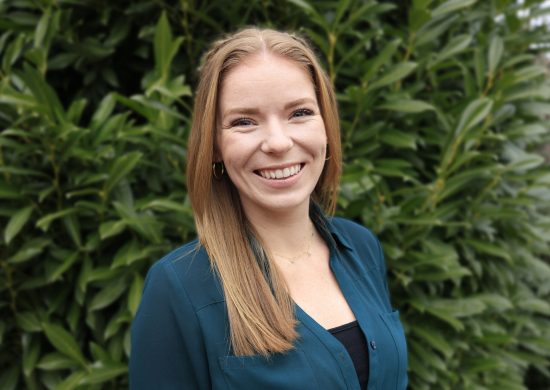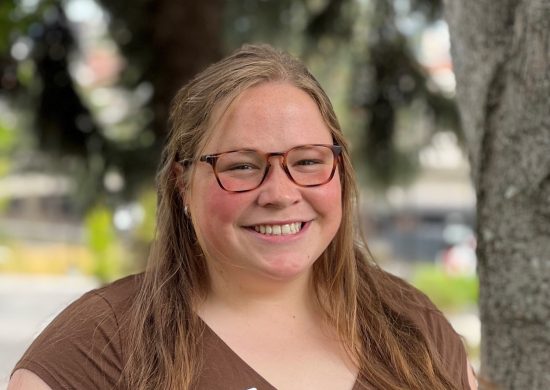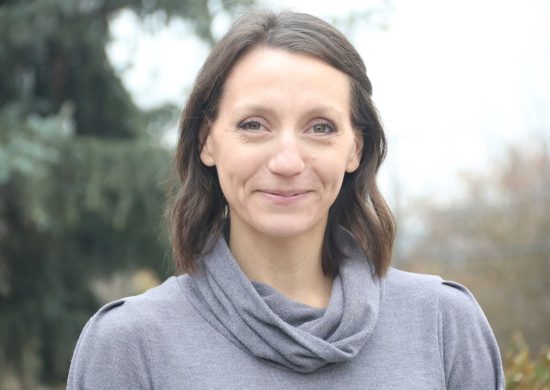 Corporate Giving Coordinator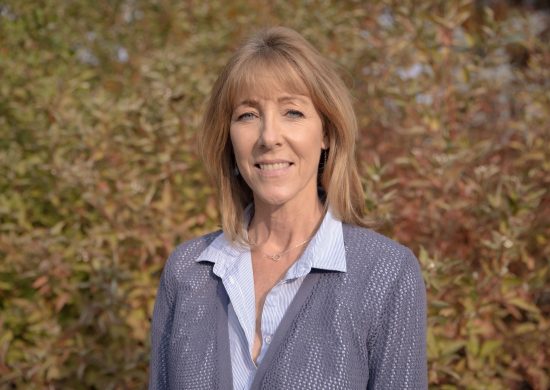 Data Management Associate
Spokane Family Service Team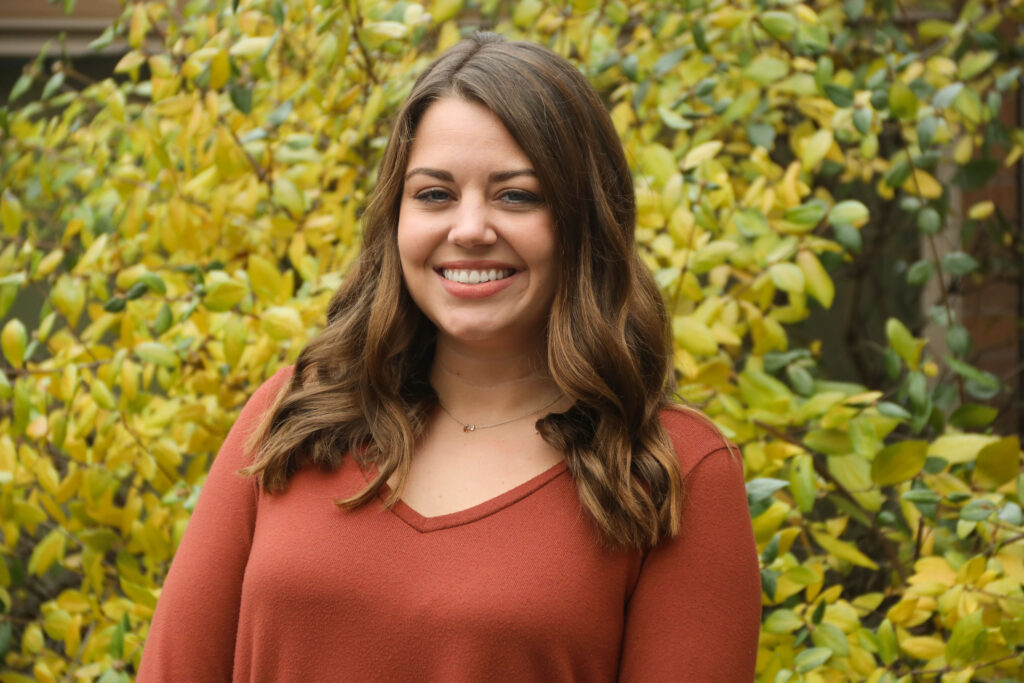 Volunteer Services Coordinator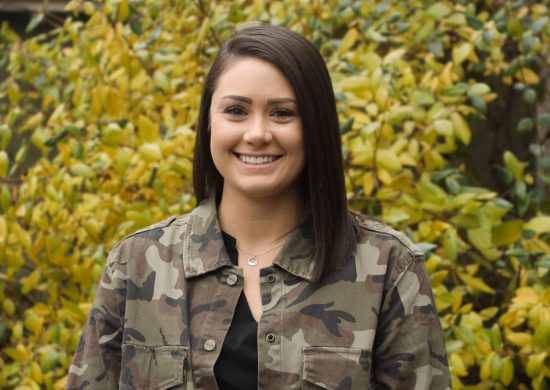 Family Service Site Coordinator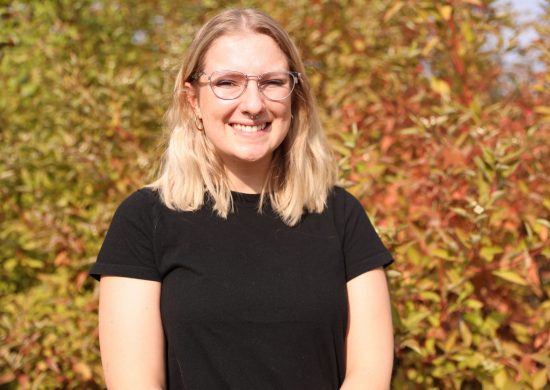 Family Service Site Coordinator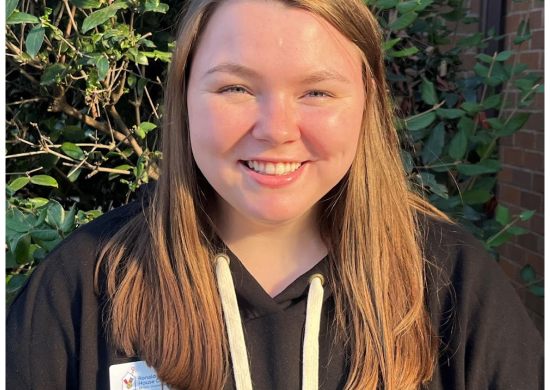 Family Service Coordinator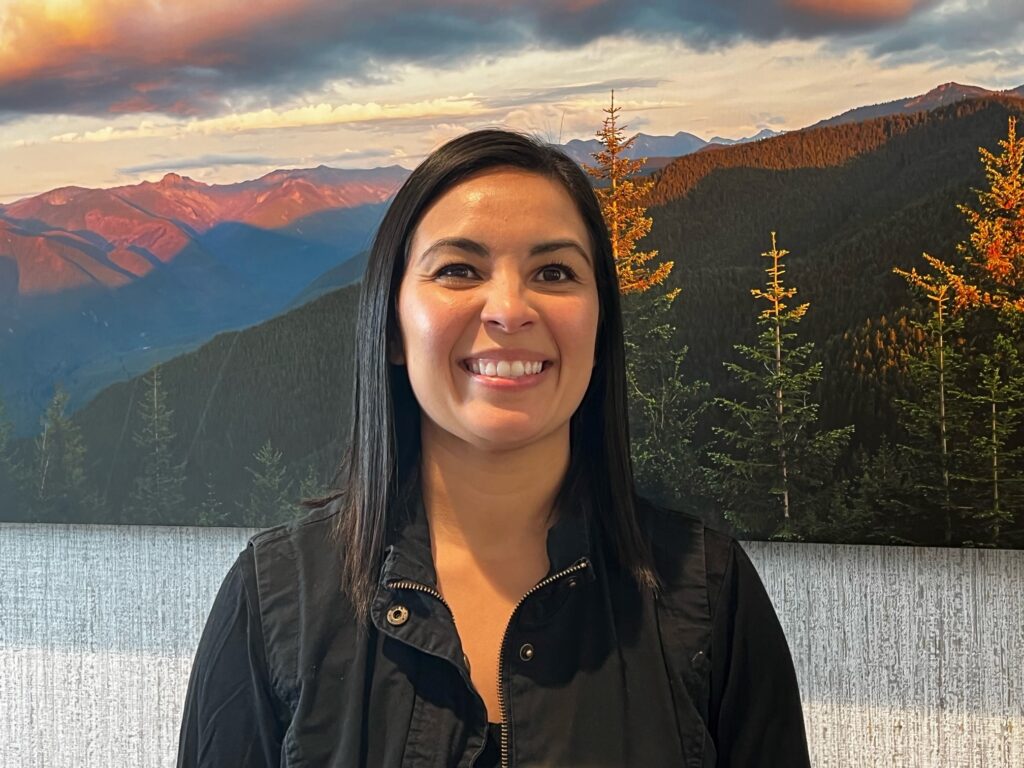 Family Service Coordinator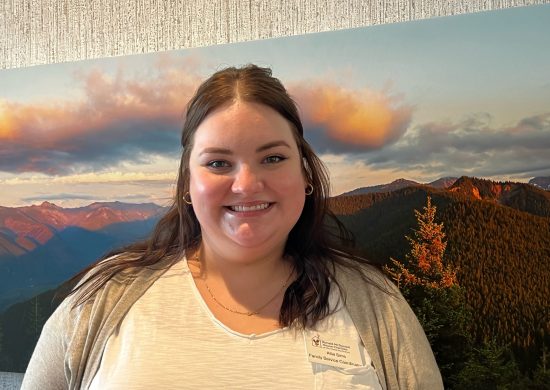 Family Service Coordinator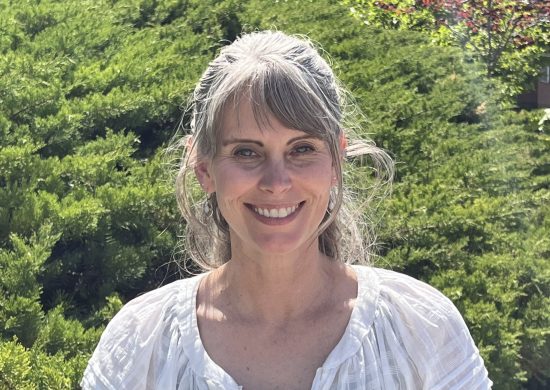 Family Service Coordinator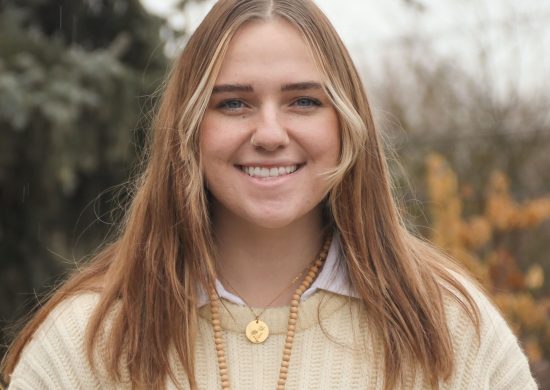 Family Service Coordinator
Northern Idaho Family Service Team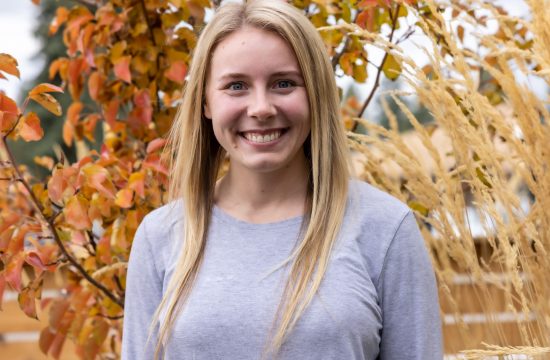 Family Service Supervisor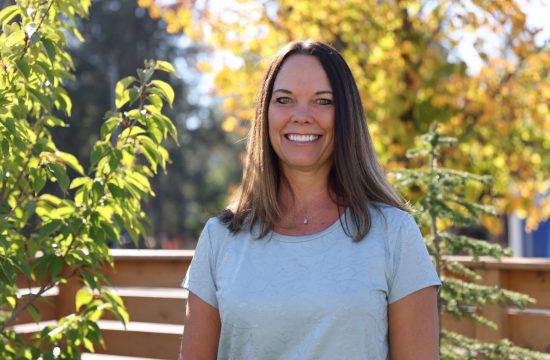 Family Service Coordinator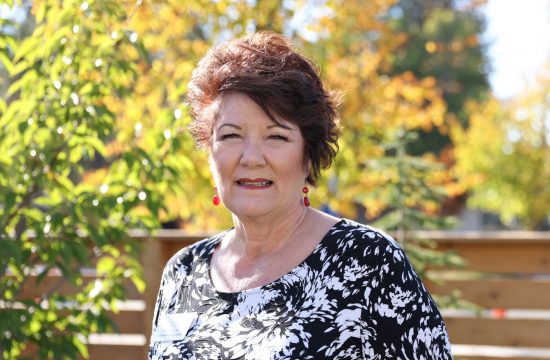 Family Service Coordinator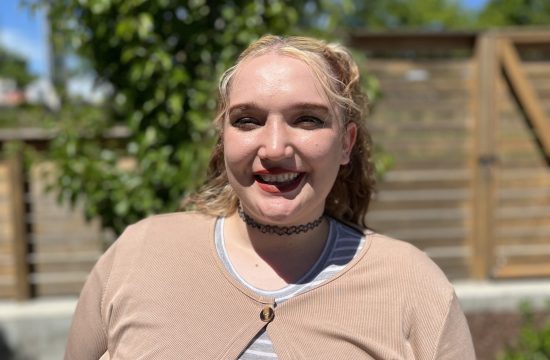 Family Service Coordinator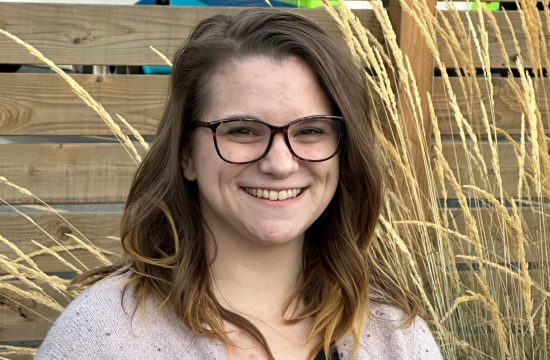 Family Service Coordinator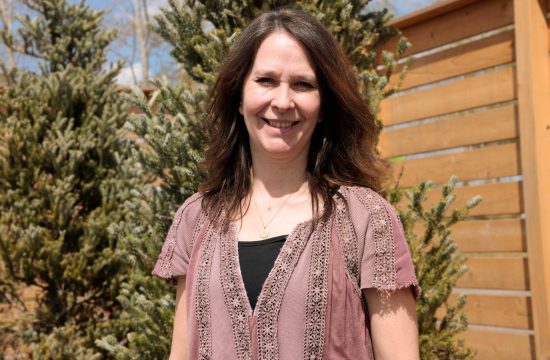 Spokane Family Rooms Team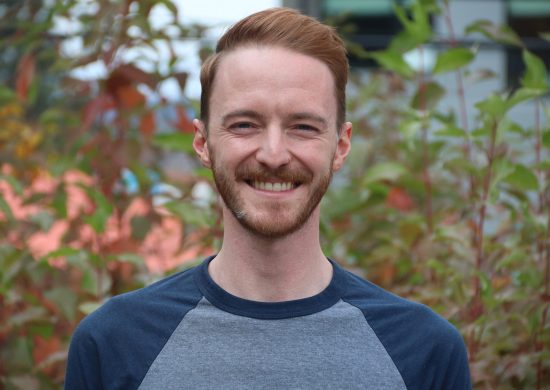 Family Services Supervisor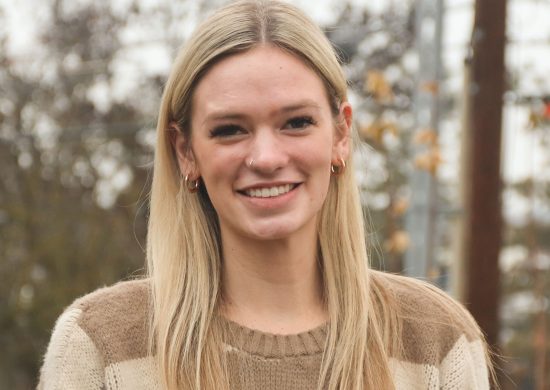 Family Services Coordinator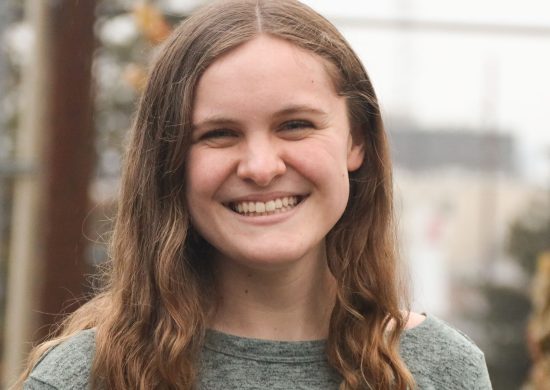 Family Service Coordinator
Administrative Support Team