RMHC INW is fortunate to have a dedicated team of staff members to deliver and enhance our programs, 
champion our mission, and provide for the families in our care.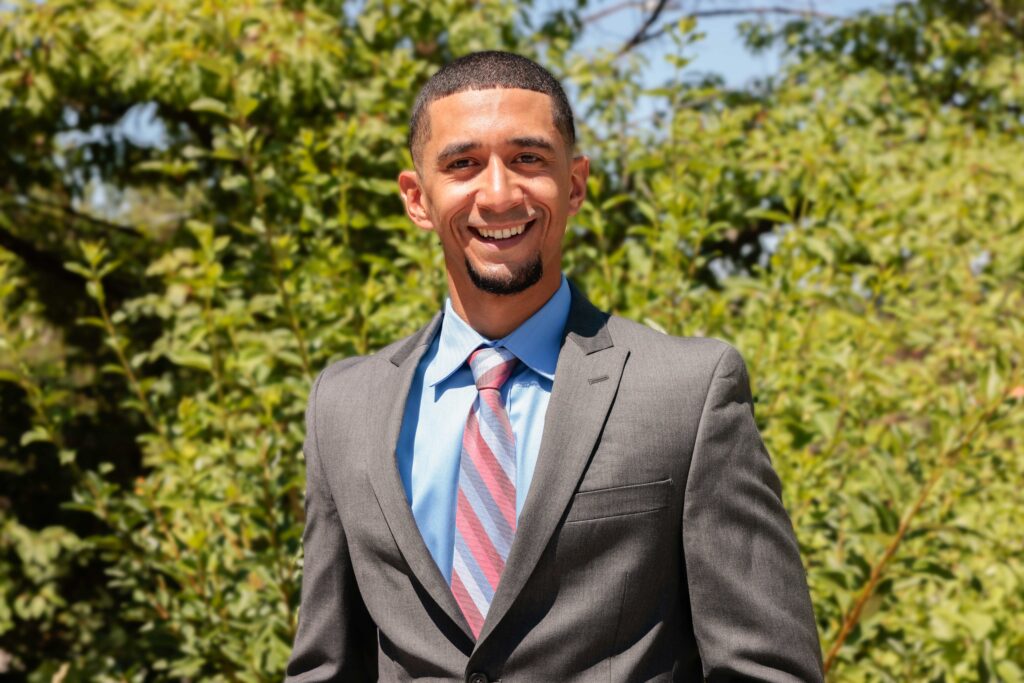 Phil Harrison
Phil was born and raised in Spokane and has deep connections within the community. Phil has extensive experience in the nonprofit sector, having grown his career at YMCA's Camp Reed, where he started as seasonal summer staff and excelled into the role of Executive Director. His experience is supported by a Bachelor's degree in English from the University of Washington and a Master's degree in Organizational Leadership from Gonzaga University. Over the years, Phil has attended various events and supported the mission of serving more families by participating in the Make-A-Meal program. As a person driven by service and uplifting others, Phil was naturally drawn to RMHC INW's mission. Phil states, "I promise to give my best to ensure the Ronald McDonald House Charities of the Inland Northwest will always be a 'Home-Away-From-Home' for families requiring critical medical care from our premier hospital community."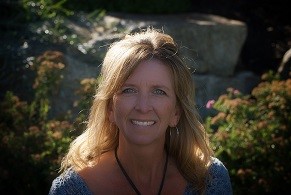 Jodi Clutter, Director of Operations and Human Resources
Jodi is Spokane born and raised, WSU graduate and has over 30 years' experience in healthcare, including hospitals in Spokane and on the west coast. She has held positions that included counseling, case management, organizational development, management, site surveys/audits and compliance work, including Joint Commission on Accreditation of Hospitals & Organizations (JCAHO) and with& DSHS; She completed a year-long training program with the Scherer/Yoell Group specializing in motivating employees in challenging work environments and managing change in the workplace, and other human resources issues. Jodi and her husband have two beautiful and active daughters and believes, like RMHC does, that it is "all about families"; She is humbled and blessed to be part of this great RMHC organization and team.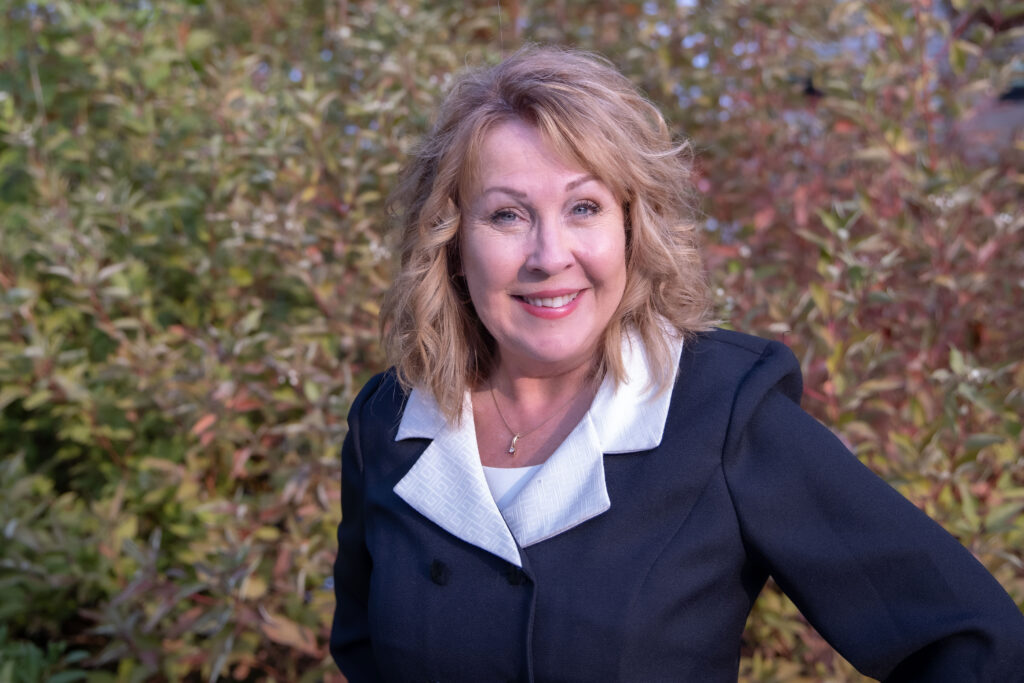 Hope Harper, Finance Director
Hope is a Certified Public Accountant that comes to our organization with over 25+ years in accounting experience. She has three grown sons and 5 grandchildren. When she is not working she enjoys spending her time outdoors kayaking and hiking or recharging by reading and listening to music.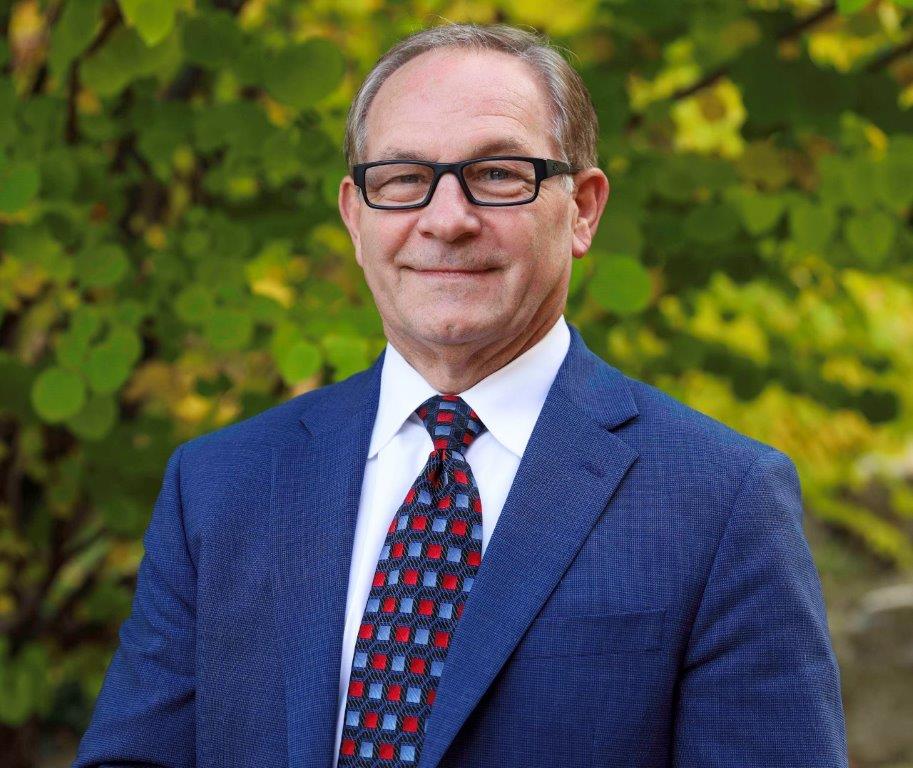 Bob McLean, Development Director
Bob a Spokane native has spent the past 20 years as General Manager of the local Lexus Dealership. He was the past president of the Spokane New Car Dealers Association, board member of the Washington State Auto Dealers Association and member the states grassroots committee. During his career he has had the privilege of either sitting on boards and or committees of several non-profits. Knowing the importance and great work that non-profits do in our community and the world, Bob felt called to leave the for-profit to join the non-profit. Seeing first-hand the positive impact the RMHC has on the kids and families feels very blessed to be part of this team. When not at work Bob enjoys photography, anything outdoors and most of all spending time with family.
Administrative Support Team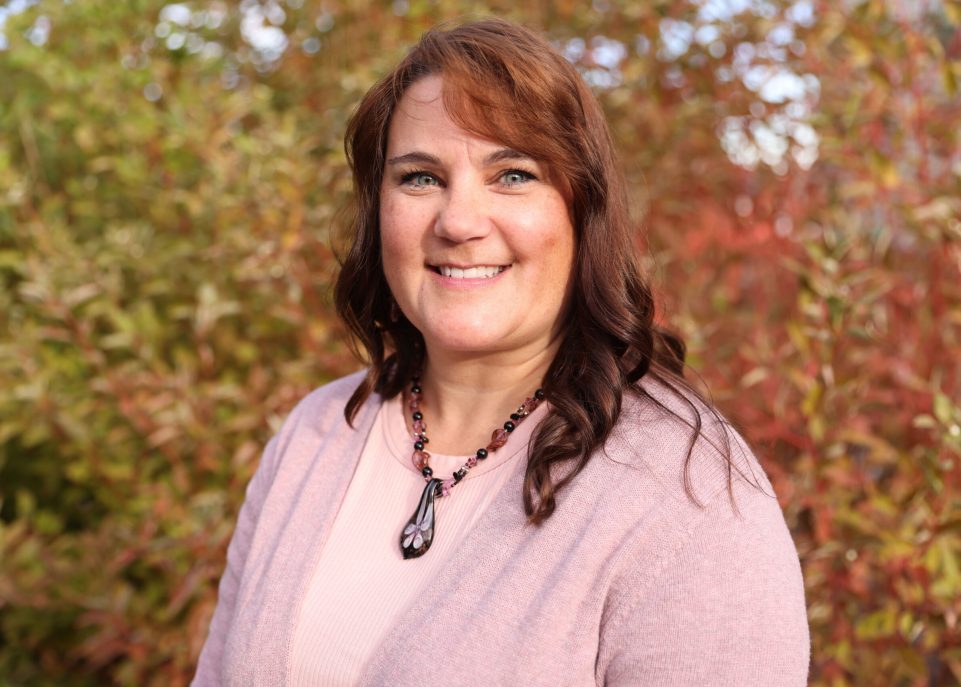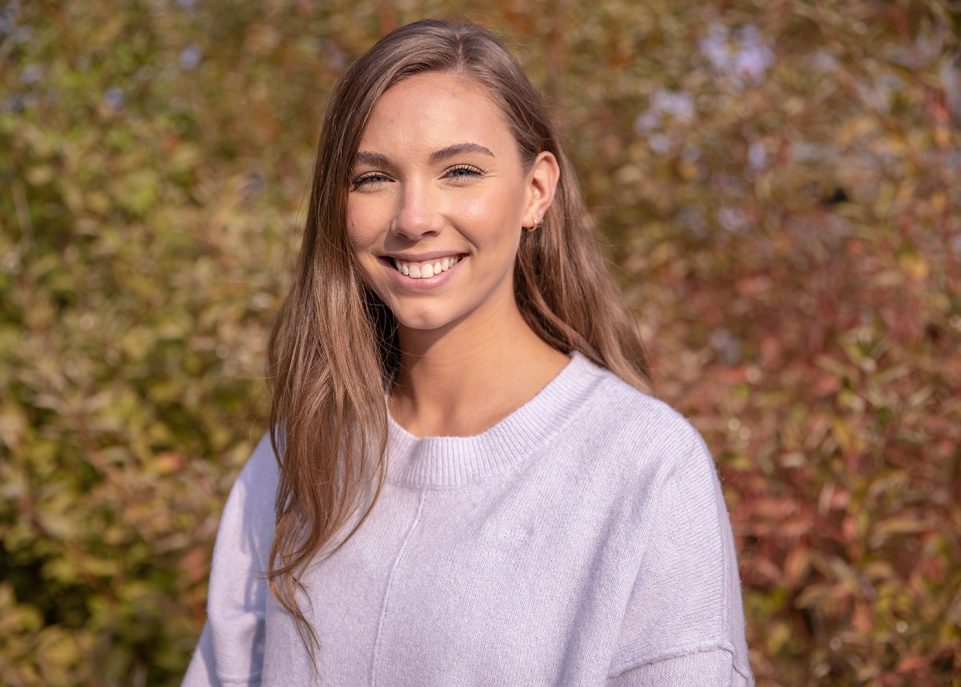 Executive Office Supervisor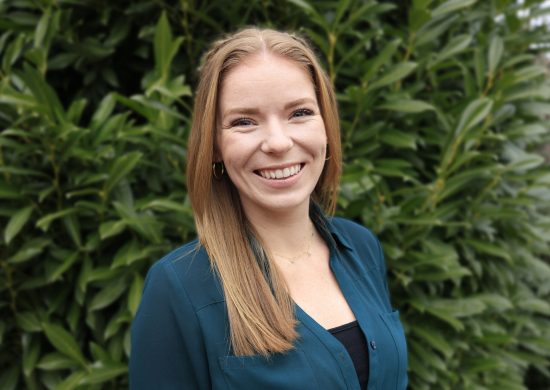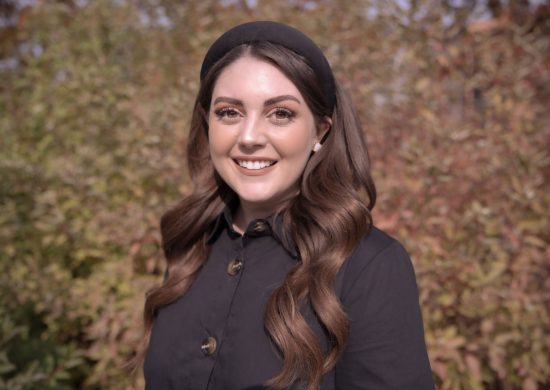 Communications Coordinator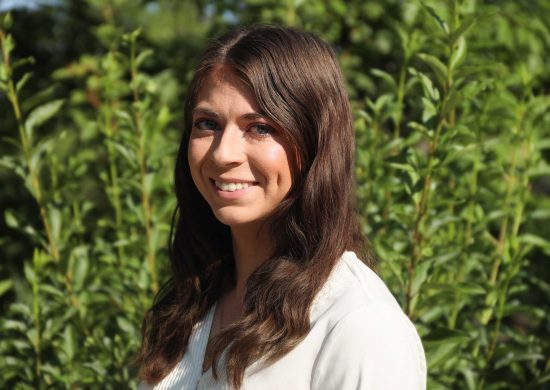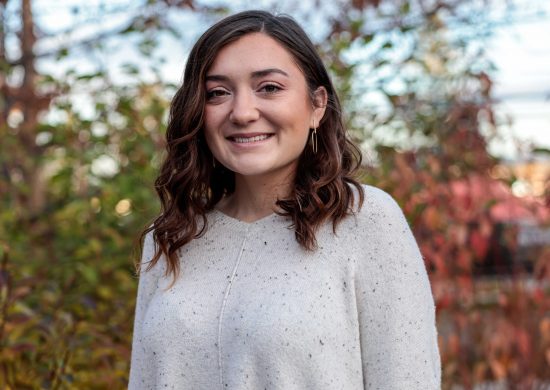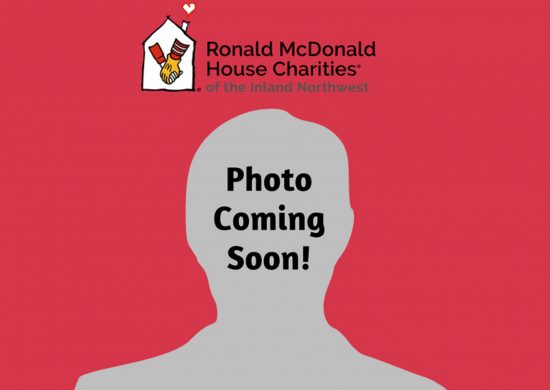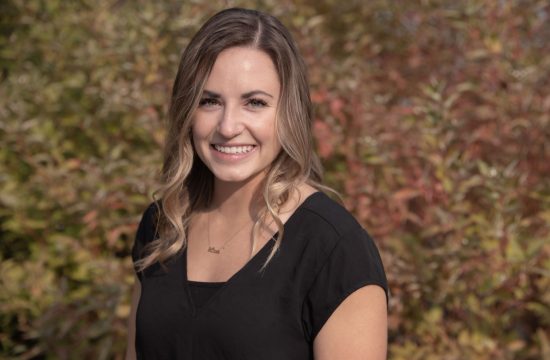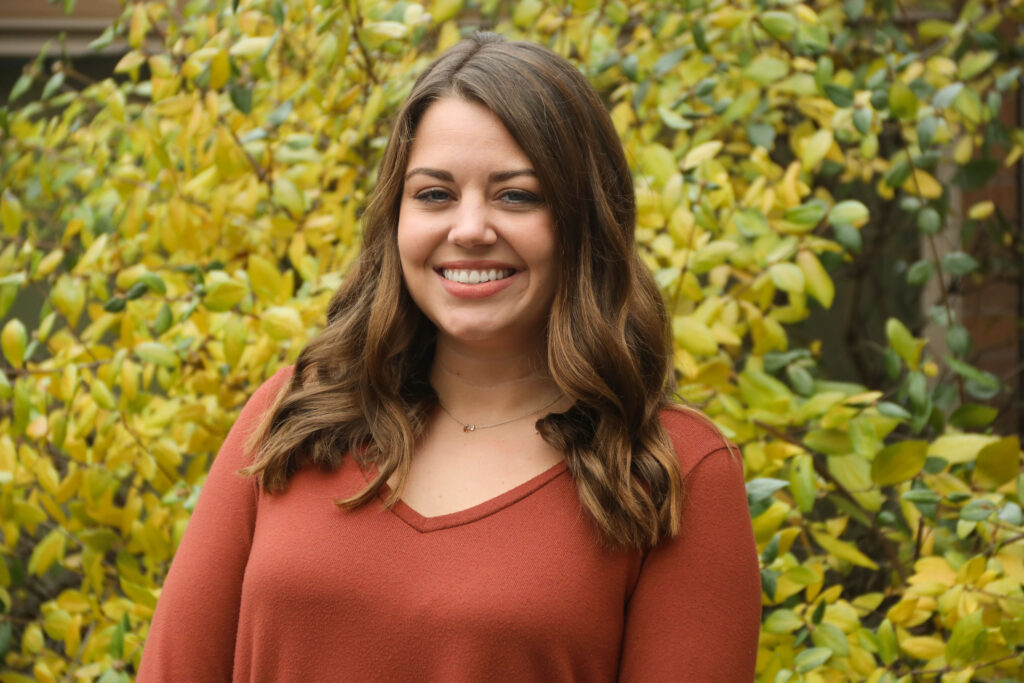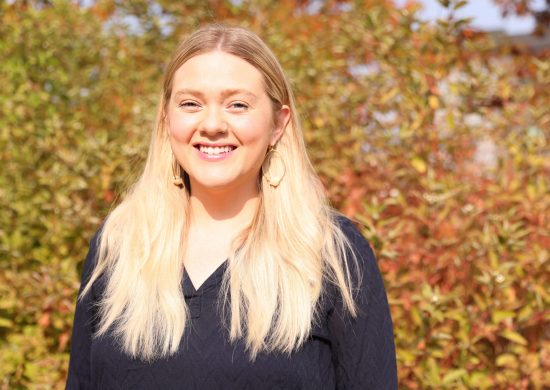 Family Service Site Coordinator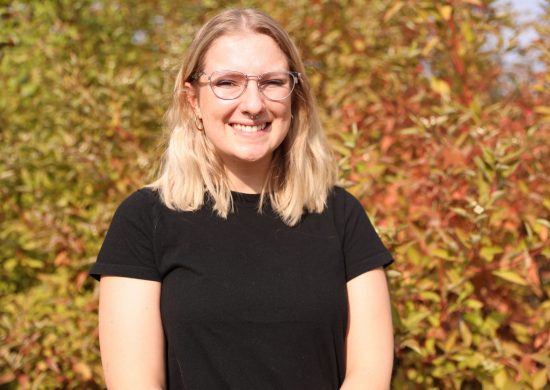 Family Service Coordinator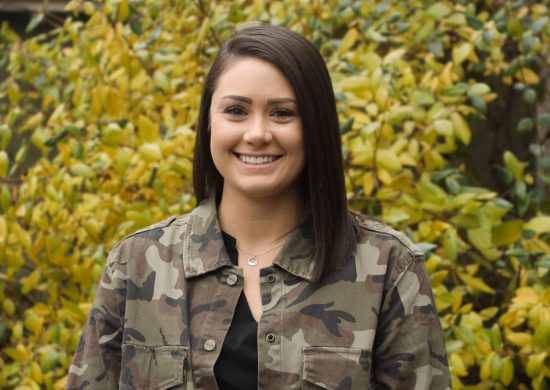 Family Service Coordinator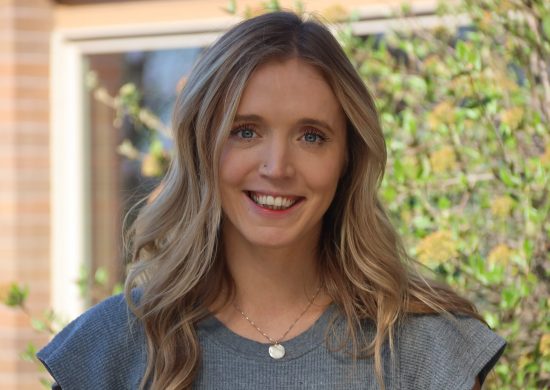 Family Service Coordinator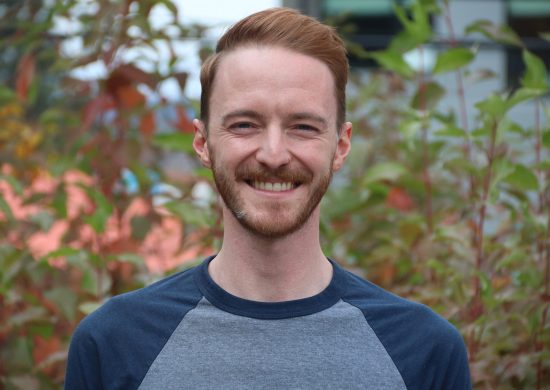 Family Service Coordinator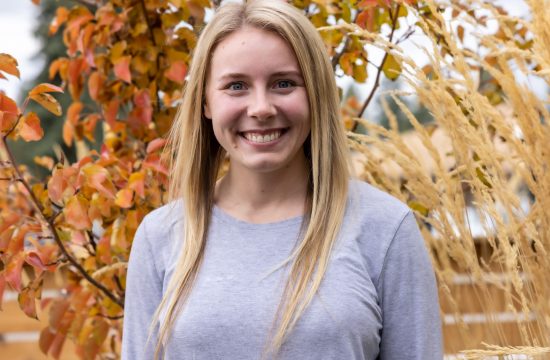 Family Service Supervisor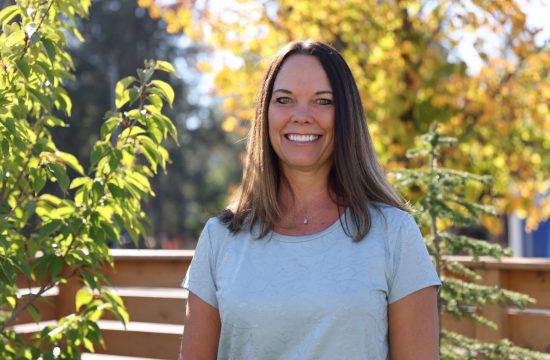 Family Service Coordinator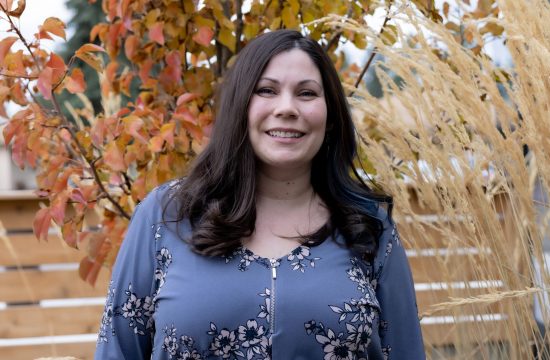 Family Service Coordinator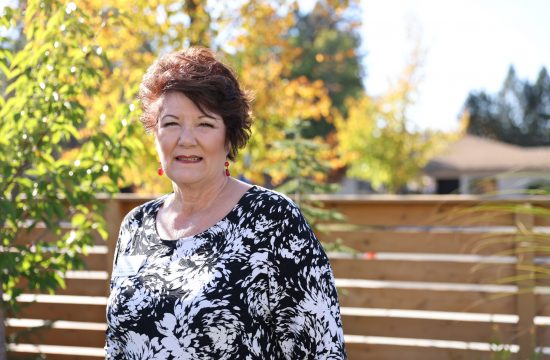 Family Service Coordinator