RMHC INW is fortunate to have a dedicated team of staff members to deliver and enhance our programs, 
champion our mission, and provide for the families in our care.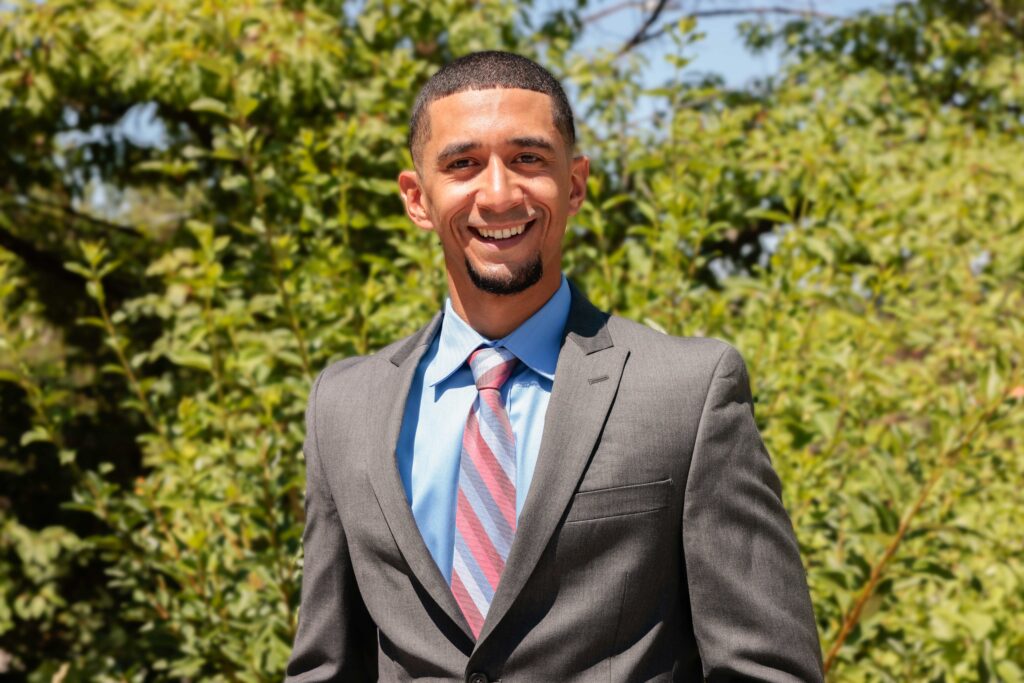 Phil Harrison
Phil was born and raised in Spokane and has deep connections within the community. Phil has extensive experience in the nonprofit sector, having grown his career at YMCA's Camp Reed, where he started as seasonal summer staff and excelled into the role of Executive Director. His experience is supported by a Bachelor's degree in English from the University of Washington and a Master's degree in Organizational Leadership from Gonzaga University. Over the years, Phil has attended various events and supported the mission of serving more families by participating in the Make-A-Meal program. As a person driven by service and uplifting others, Phil was naturally drawn to RMHC INW's mission. Phil states, "I promise to give my best to ensure the Ronald McDonald House Charities of the Inland Northwest will always be a 'Home-Away-From-Home' for families requiring critical medical care from our premier hospital community."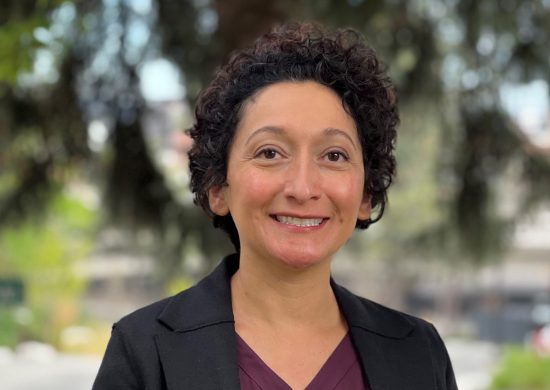 Felisa Bravo, Finance Director
Felisa was born and raised in Southern Idaho. She graduated from Boise State University with a Bachelor of Business Administration in Accountancy. Afterwards, Felisa began her career in public accounting. After obtaining her CPA license she transitioned to corporate accounting to gain additional experience to better enhance her career interest. While working, Felisa continued her true passion of volunteering for a number of community organizations. Felisa's time volunteering with children and their families have influenced her professional accounting career. It is RMHC INW's mission of commitment to families that enticed her to fulfill the Finance Director role within the organization. It is her belief that working in this role will help carry on with the goals and mission of the RMHC.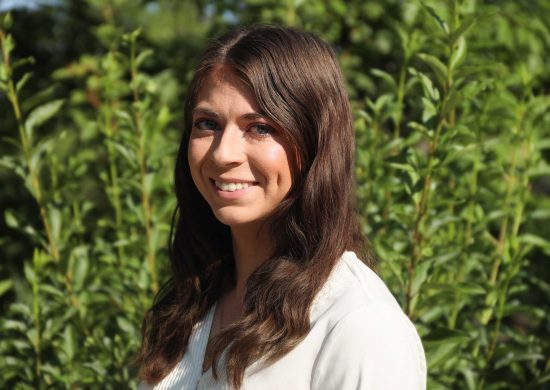 Maria Paxson, Interim Development Director
Maria, a Spokane native, graduated from Whitworth University with a B.A. in Communications. After discovering a passion for non-profit fundraising after interning at the Spokane Guild School (now Joya), she worked for the Community Colleges of Spokane Foundation. Taking a short break from fundraising she worked for Greater Spokane Inc, she felt called to return to the non-profit world and accepted the role as Event Coordinator for RMHC Inland NW. She has sat on the Spokane MARCOM Board and volunteered for many local non-profits. Maria feels grateful to be given the opportunity to fill in during this interim as Development Director and continue the great work of the House here in the Inland Northwest. When not at work Maria enjoys powerlifting, hiking and spending time with her husband and cat.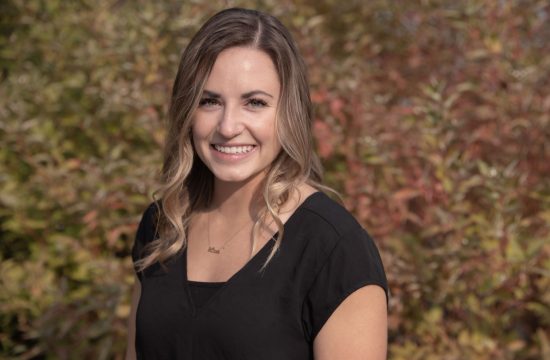 Emily Andrews, Senior Program Manager
Emily grew up in Spokane, WA, and began working in Family Services with RMHC INW after graduating from Whitworth University with a BA in Sociology/Social Services. Her desire to care for children and families stems from years of volunteer work coaching and mentoring students in Spokane Public Schools and through Young Life. Emily is grateful to be carrying out the mission of RMHC INW with a team of compassionate individuals who work together to meet the various needs of those utilizing our services. What she enjoys most is finding creative ways to expand the organization's programs to alleviate the stressors of families navigating a child's illness or injury. When not at work, you can find her skiing in the winter, or enjoying the warmer weather by running, biking, paddle boarding, camping, and spending quality time outside with friends and family.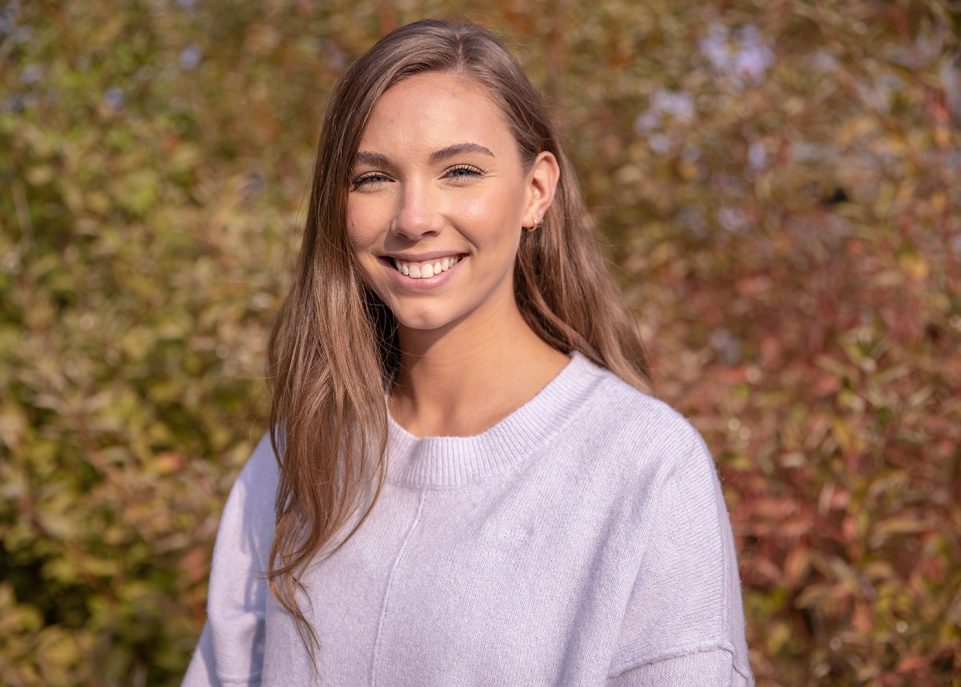 Emma Hayes, Senior Operations Manager
Emma comes to Spokane from Maryville, TN, where she served as Program Manager for a local nonprofit. Emma graduated from the University of Tennessee with a dual degree in Marketing and International Business. Emma has a strong passion for the RMHC mission, having had a sister battle childhood cancer. The youngest of seven children, Emma most appreciates the mission's dedication to "Keeping Families Close." Outside of work, Emma enjoys walking her dog Piper, playing outside, and reading.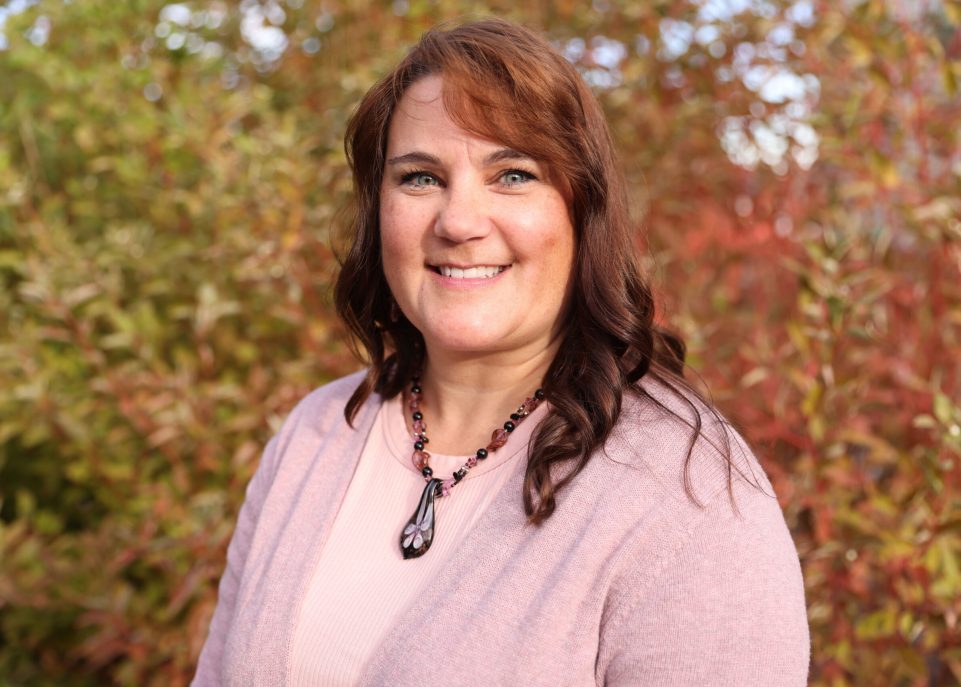 Brenda Miller, Human Resources Manager
Brenda completed her MBA in 2018 and joined the RMHC INW team in 2019. She strives to create an inclusive culture where all employees can thrive and be connected. Brenda enjoys a challenge and feels privileged to be a part of such an amazing group who are all working toward the mission with passion. Brenda has lived in the Pacific Northwest all her life and thoroughly enjoys all four seasons here in eastern Washington.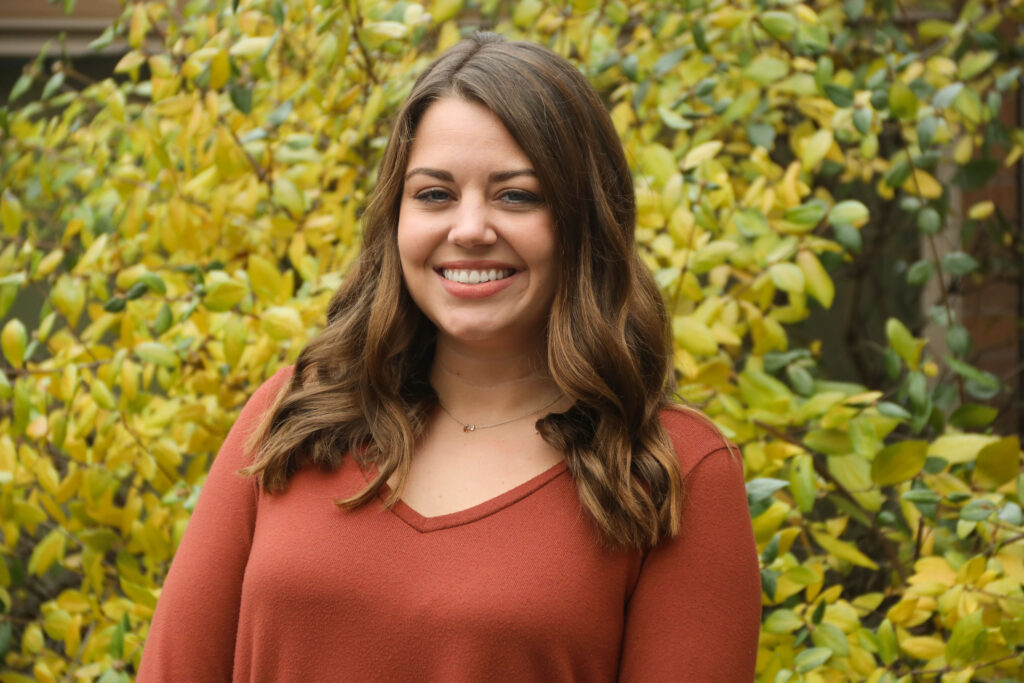 Volunteer Services Coordinator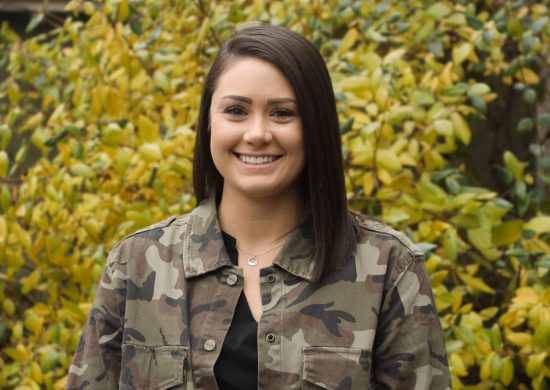 Family Service Site Coordinator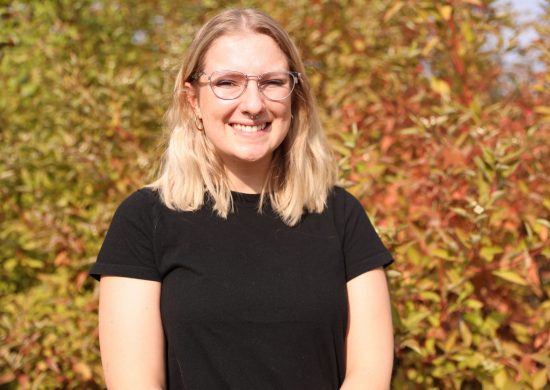 Family Service Site Coordinator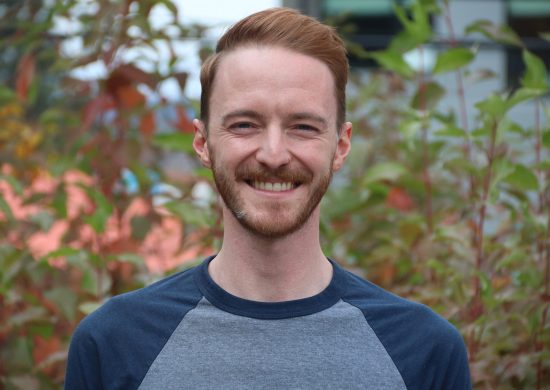 Family Service Coordinator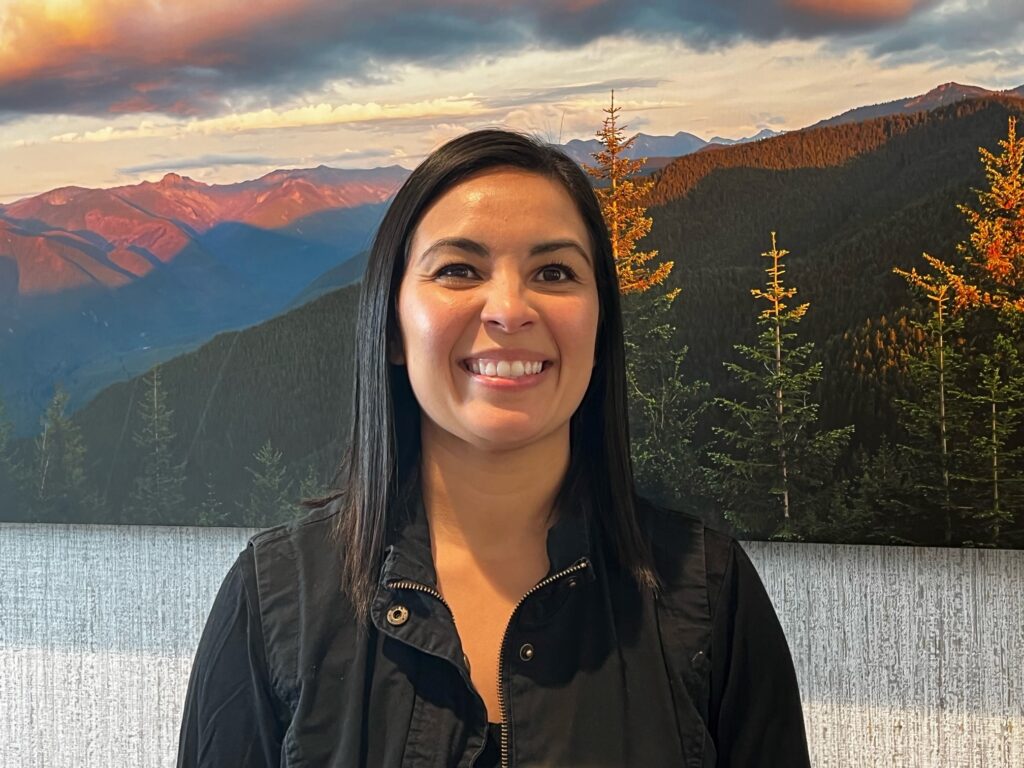 Family Service Coordinator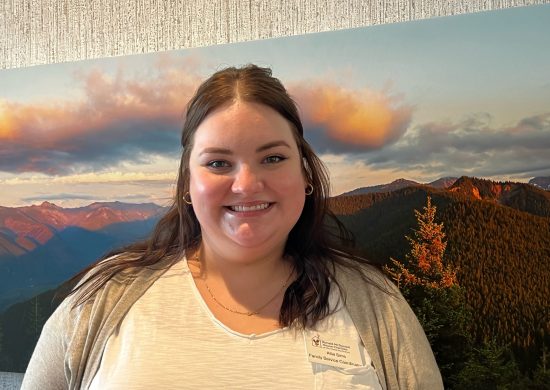 Family Service Coordinator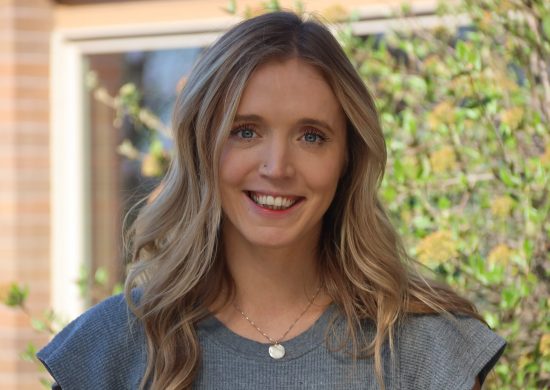 Family Service Coordinator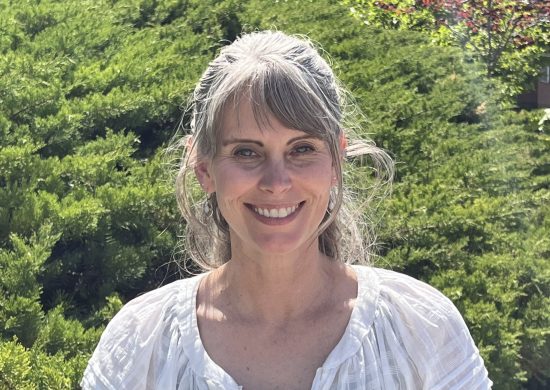 Family Service Coordinator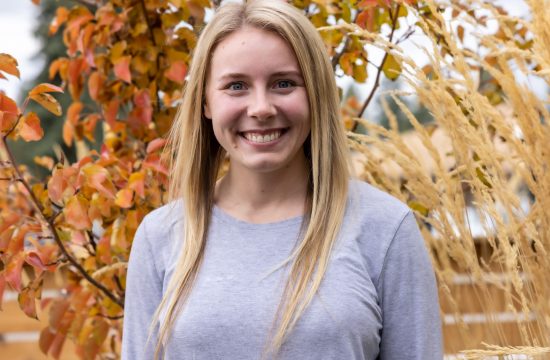 Family Service Supervisor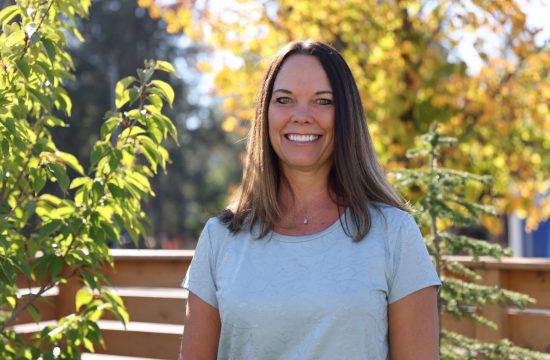 Family Service Coordinator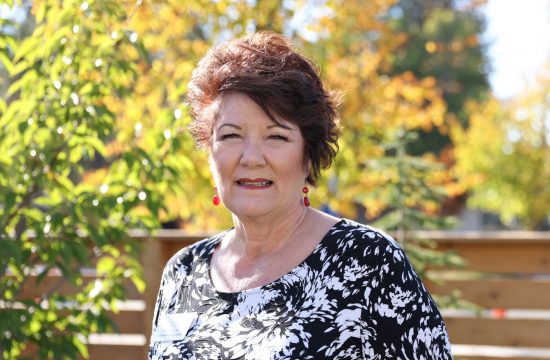 Family Service Coordinator
Family Service Coordinator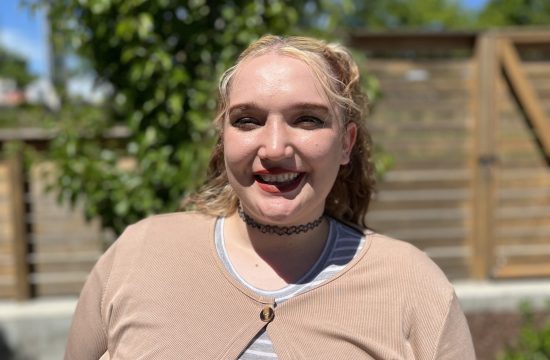 Family Service Coordinator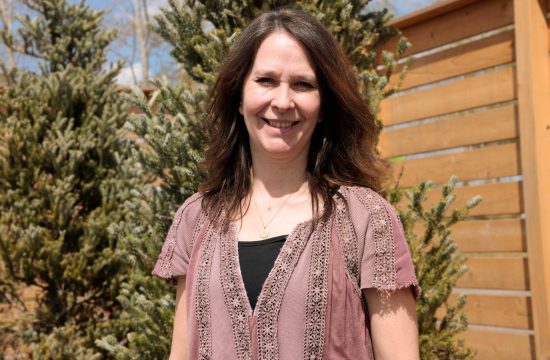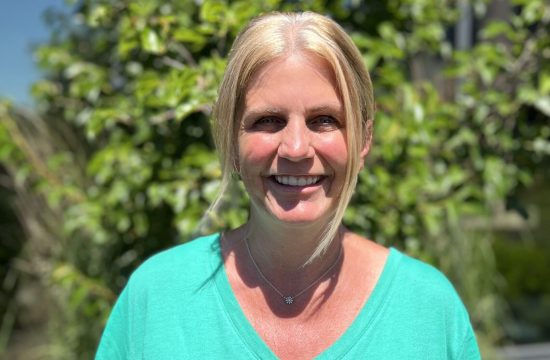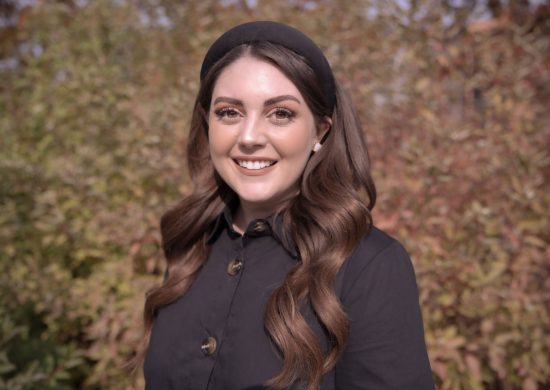 Communications Coordinator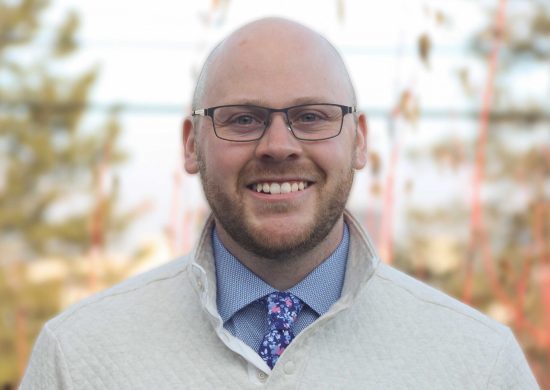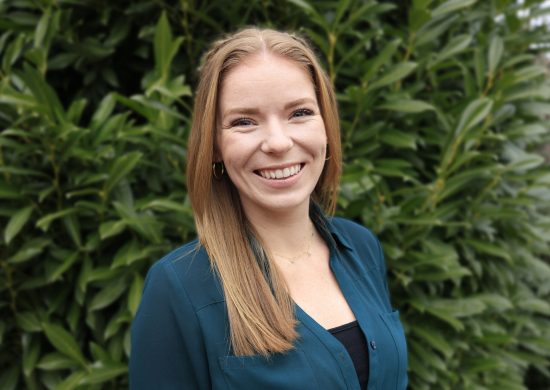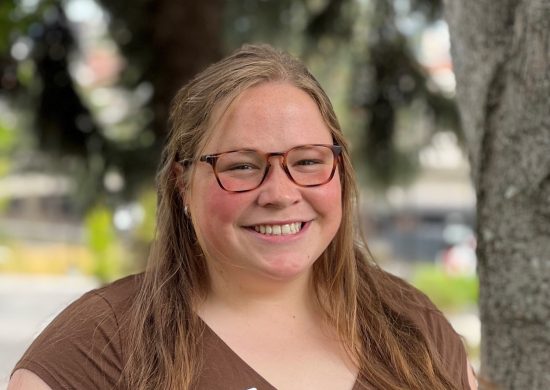 Administrative Support Team