Your stories of hope and gratitude warm the hearts of people all over the world. By sharing your story of how you came to stay at our House and how it helped keep your family close, you can help to provide the same service for future families.
Stories like yours inspire other families, donors, supporters, and volunteers.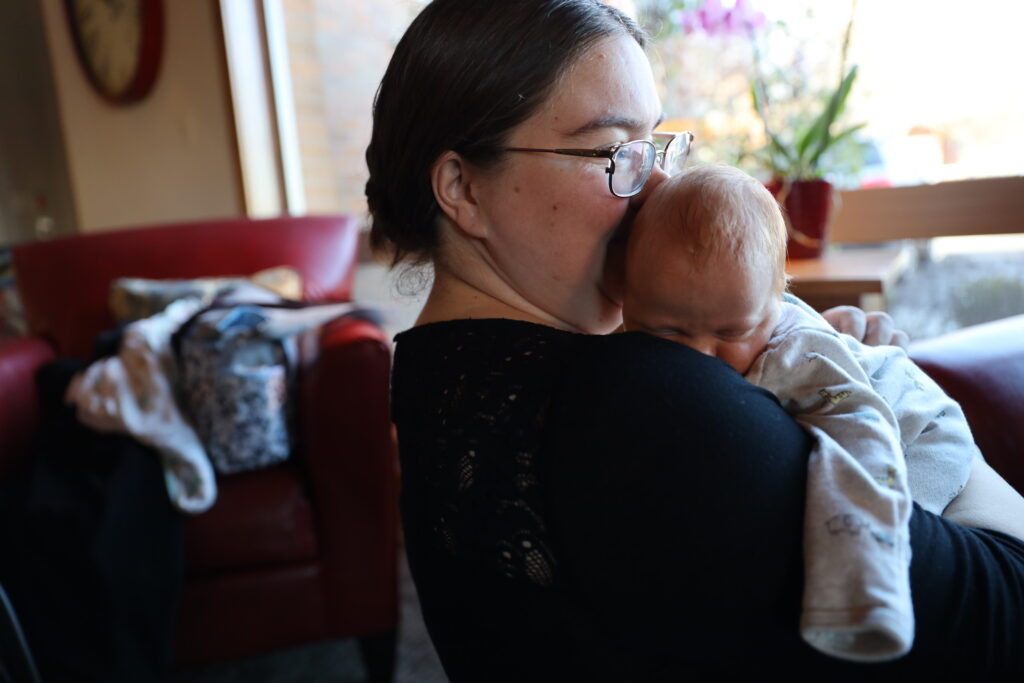 WE WOULD LOVE TO HEAR YOUR INSPIRING STORY
Whether you have stayed with us once for a night or two or several times over the years, we want to hear from you! We love sharing stories of families staying in our House with our community because their generous support makes our House possible. If you are staying in our House or have stayed with us in the past, please take a moment to let us know more about your family. You will have a chance to share pictures, too! We may share these on our website, in our newsletters and/or on our social media channels.
Thank you for your time and willingness to share!