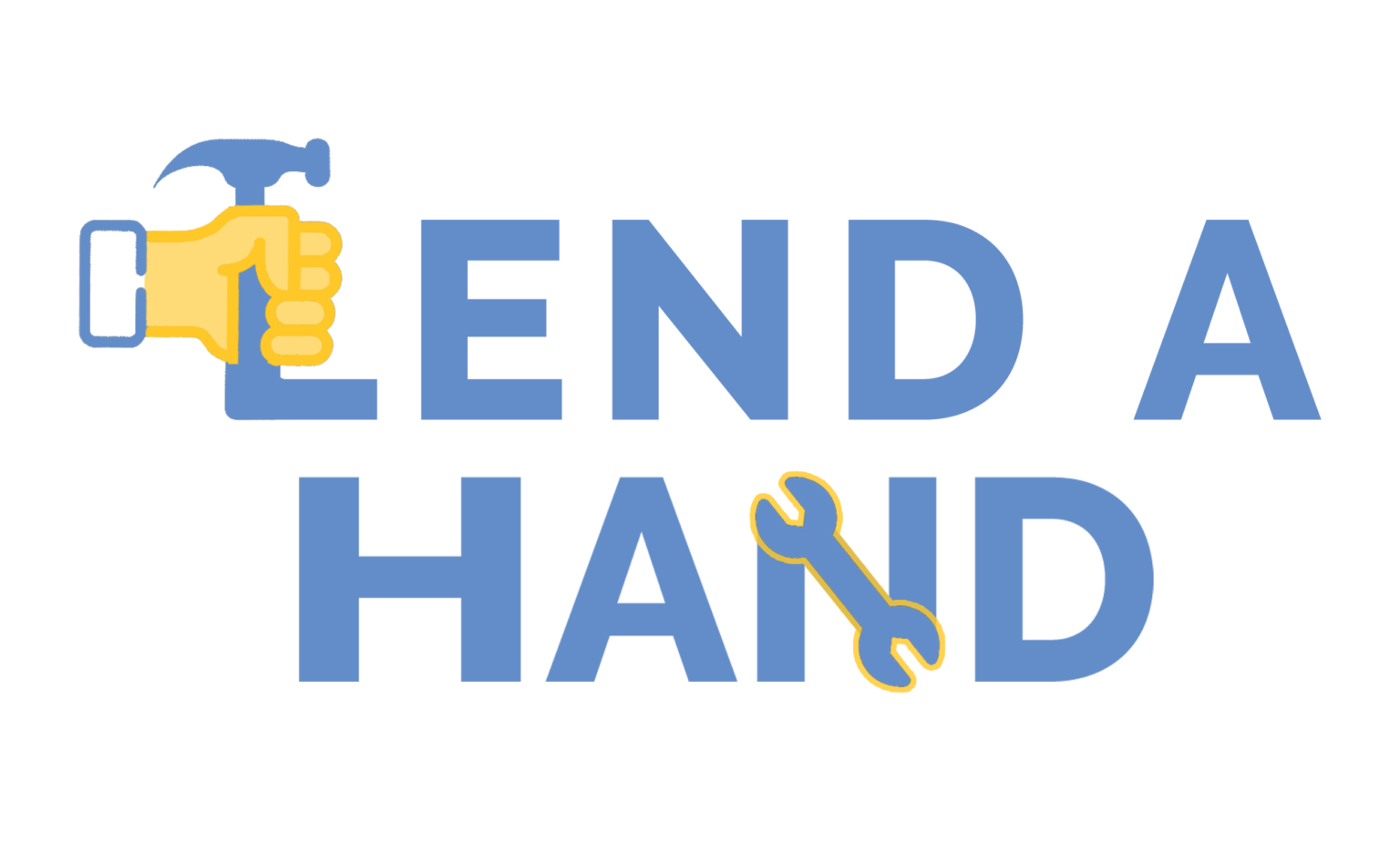 We are in desperate need of tools and equipment to maintain and improve our facilities. These tools will help us to keep our spaces clean, safe, and welcoming for our families.
With your support, we can ensure that our kitchens, bathrooms, and common areas remain in top condition.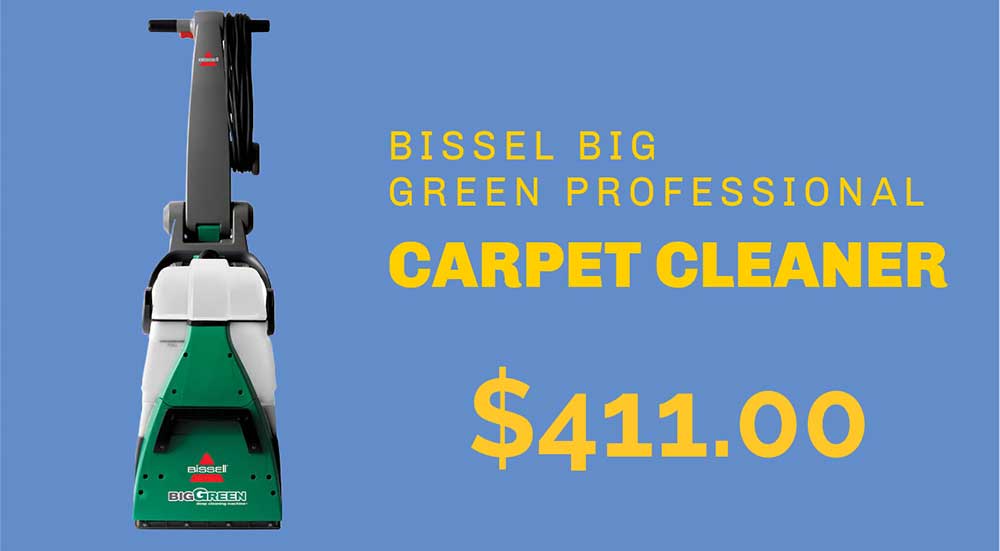 To maintain the cleanliness of guest rooms and minimize the need for frequent professional cleaning services.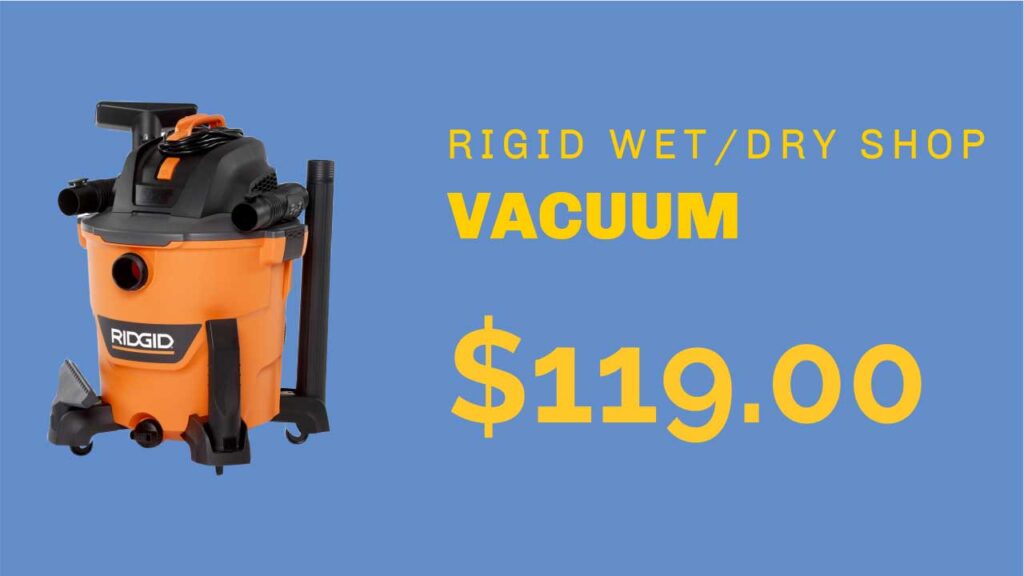 To effectively remove leaks/spills from machines and maintain the proper functioning of washing machines.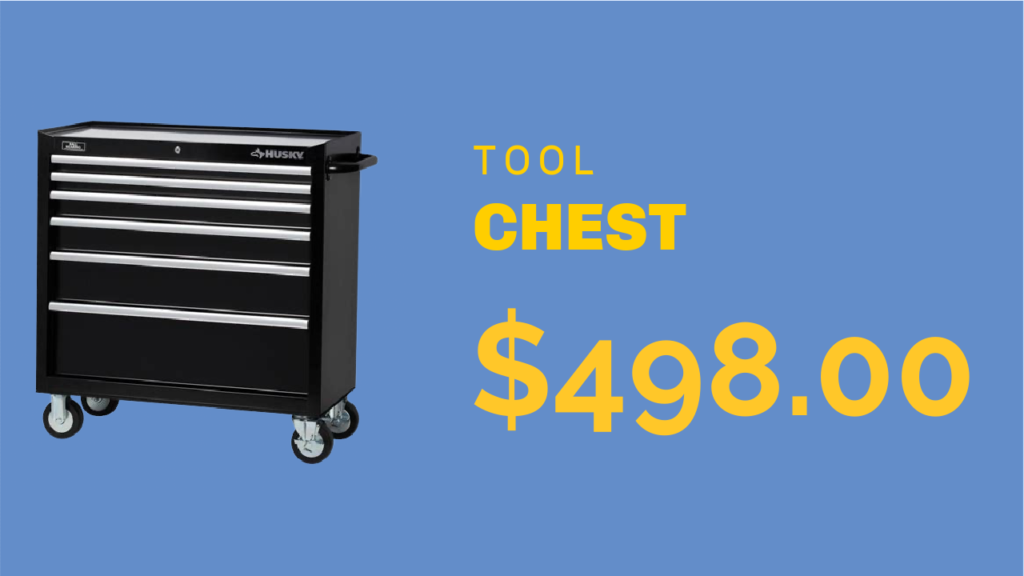 To effectively organize facilities shop tools for optimal productivity. Current tools are stored in plastic bins.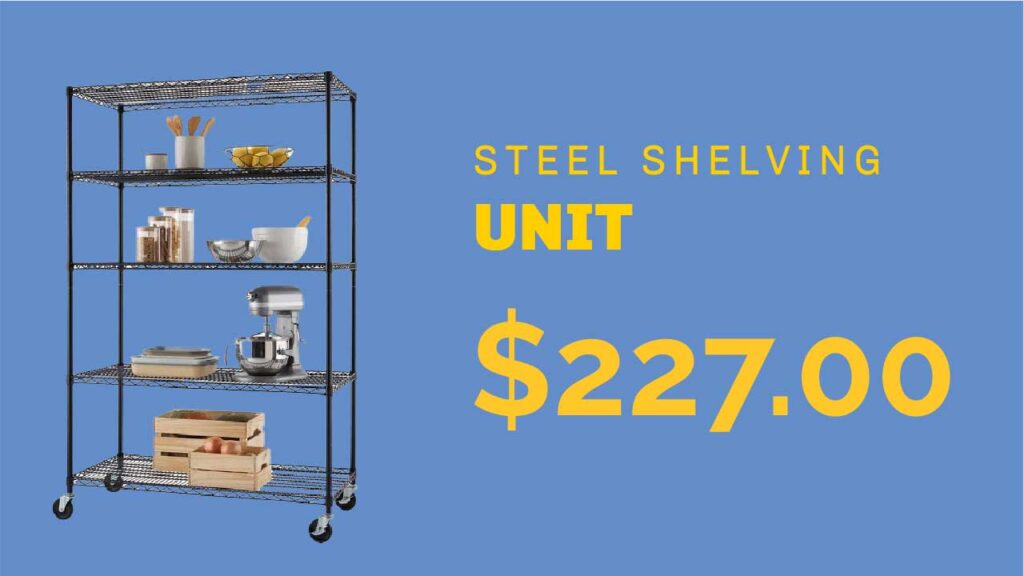 To ensure that supplies in facilities are well-organized and stored properly. 
We want to thank our official campaign sponsor Adams Tractor. 
Through their ongoing support and dedication to our mission, we are reminded of the value of lending a hand. 
Want to purchase or donate the item?
Contact Operations Director Emma Hayes to learn more: