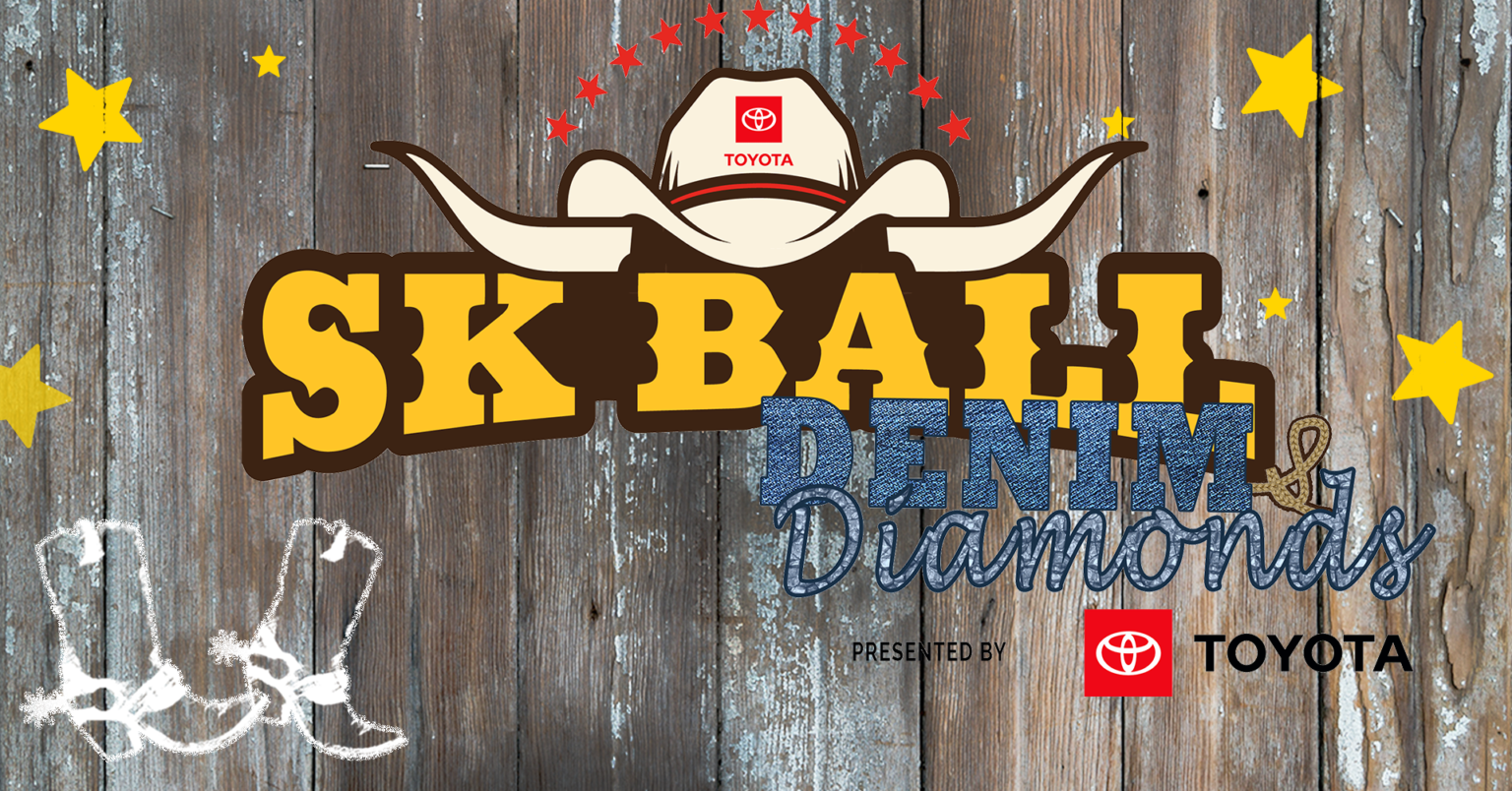 SK Ball: Denim and Diamonds
NQRC Concert Pavilion:100 N Hayford Rd, Airway Heights, WA 99001
Thank you to all of our tremendous supporters and everyone who rocked their denim and diamonds with us!
We were thrilled to be surrounded by so many generous people who believe in our Mission. A special thank you goes to our generous sponsors who made our event possible, our in-kind donors who helped to make it special, our kind-hearted volunteers and staff, and everyone who attended.
Contact Maria Paxson, Event Coordinator if you have any questions.