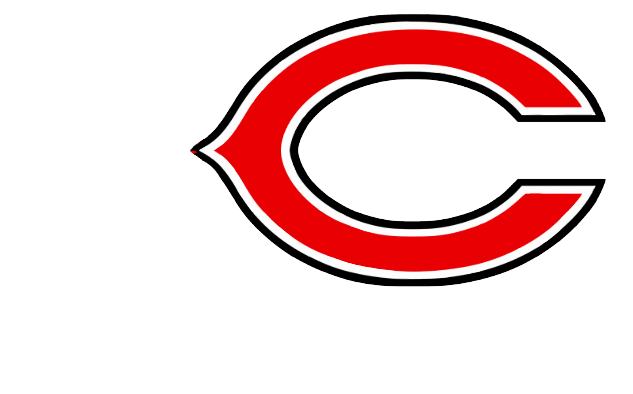 As a part of Cheney High School's annual spirit game against Rogers High School,  they have organized a community service project. This year, their goal is to "Adopt-A-Room" for Ronald McDonald House Charities of the Inland Northwest. The goal is to raise $5,000 by February 8, 2022 at 10pm (senior night basketball game), and spell out CHENEY BLACKHAWKS on the door of their RMHC room.
If the students and community at Cheney High School reach its goal, they will "Adopt-A-Room" for a whole year, and the students will receive a school-wide reward. These contributions offset the costs required to make the House feel like a home and include room maintenance, repairs, laundry, and cleaning.
Help Cheney High School spell out CHENEY BLACKHAWKS on their door at RMHC.
To reach their $5,000 goal, each letter will need to raise a total of $312.50
Together, we are keeping families close.