RMHC of the Inland Northwest is proud of and thankful for the many business partners who help us carry out our mission every day. There are numerous ways that your business can make a difference in our families' lives.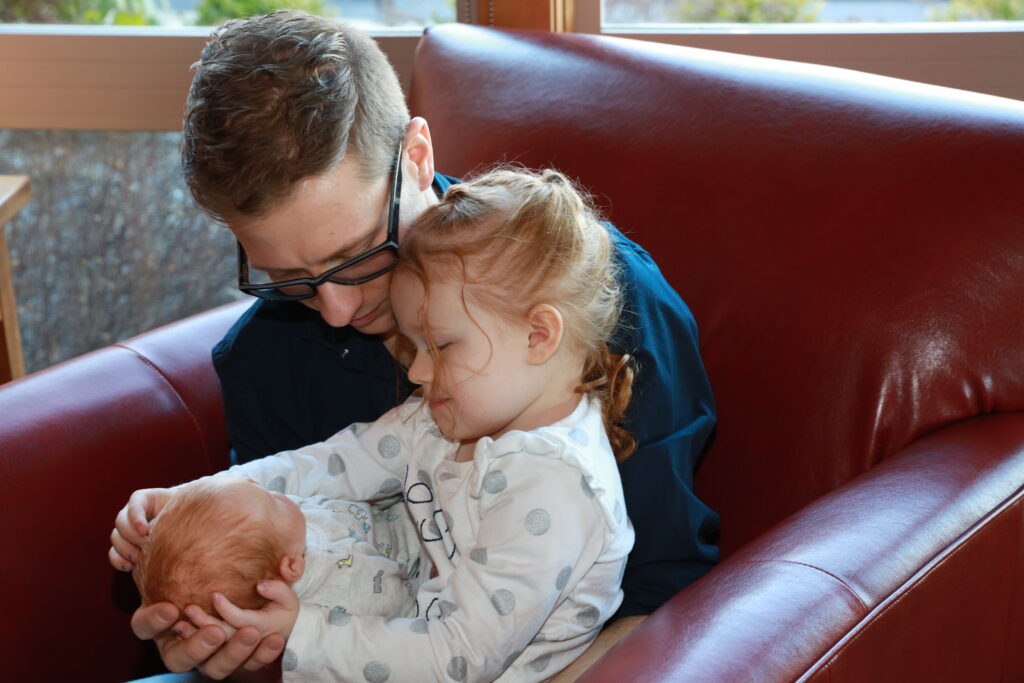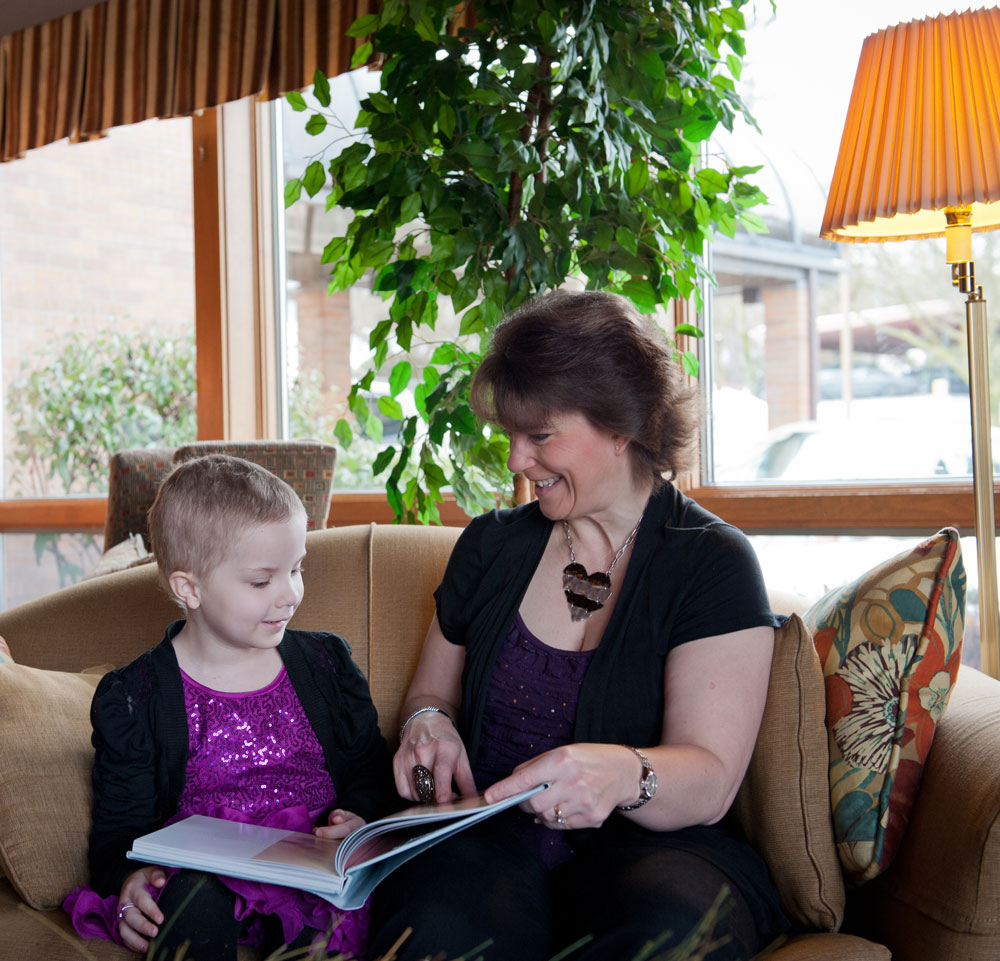 Promote your corporate matching programs
Corporate matching programs ensure that the benefit of each individual donation is maximized. If your business has these programs, please be sure to make your employees aware.
Consider the Adopt-A-Room Program
This program is an exceptional way to make a tangible difference for our families. Your company will receive a plaque outside the room you sponsor, a plaque to display in your place of business, a place on our "Family Tree of Giving" recognition wall, and website recognition.
Being a sponsor at one of our signature fundraising events is a way for you to brand your business with one of the most reputable charities in our region. We are known for our unique, first-class events, and go above and beyond to ensure that our sponsors receive the recognition and value that they deserve.
RMHC of the Inland Northwest relies heavily on the generosity of businesses who donate goods and professional services. If you have a donation or question about donating please call 509.624.0500.
We welcome the opportunity to discuss these opportunities with you further, and to hear any other ideas that you have. Please contact Christina Britton at christinab@rmhcinlandnw.org.