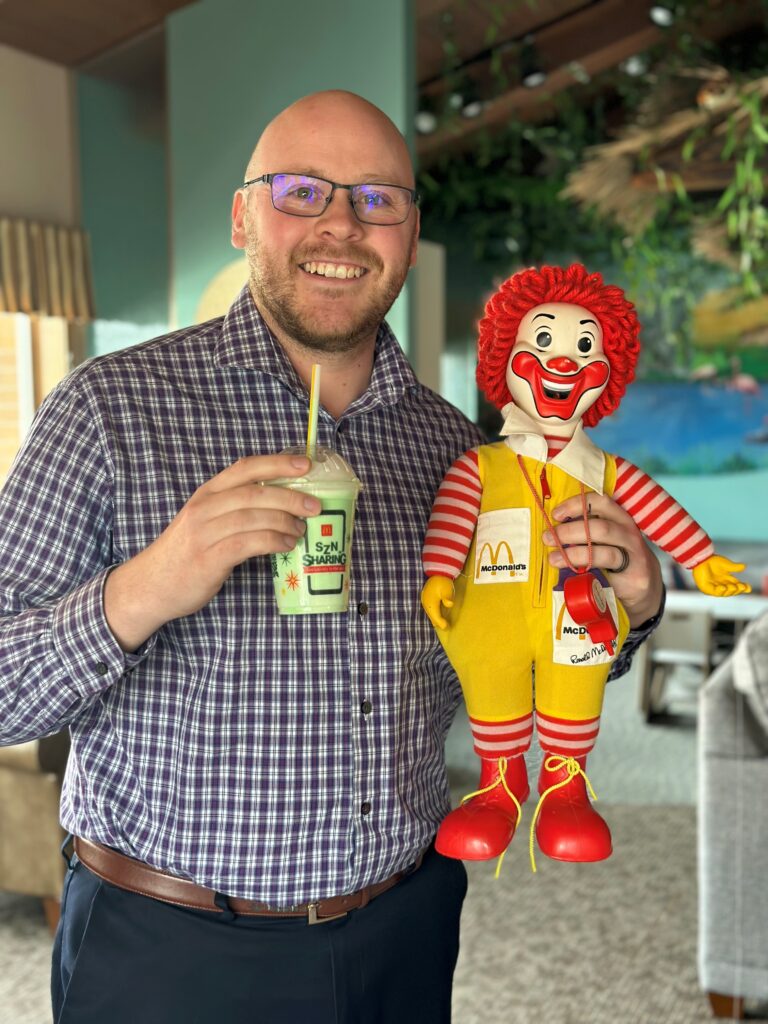 Logan's Adopt-A-Room Challenge
This year, I will be raising money for the Ronald McDonald House of the Inland Northwest through my running for the year. My goal is to run a minimum of 1,000 miles this year and I will be participating in a number of different races ranging in distance from 5K to a half marathon. My goal is to raise $5,000 to "Adopt-a-Room" in honor of my grandparents, George and Maureen Webbenhurst, as well as my Aunt and Uncle, Dave and Linda Webbenhurst.
The $5,000 raised helps cover all furnishings and bedding for a room at the Ronald McDonald House as well as provide a safe and comfortable place for families with children accessing medical services to stay, all at no charge. Please follow me on social media @weebswazzu where I will be posting updates all year long as well as giving challenges throughout the year.
Will you help me "Adopt-a-Room" this year?
Together, we are keeping families close.