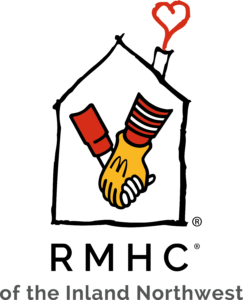 Join us for a heartfelt memorial charity run in honor of the amazing Kim IlKwon Ingram! Let's come together on Saturday, October 7, 2023, at Brick West Brewing to remember and celebrate her incredible life.
Event Details:
– Date: Saturday, October 7, 2023
– Time: Starting at 12:00 PM
– Location: Brick West Brewing
– Address: 1318 W. 1st Ave
Kim's Legacy:
Kim was a remarkable individual who touched the lives of many. She was a loving wife and mother to her two wonderful sons, Jason (19) and Juno (16). Kim's compassion, creativity, and intelligence shone brightly, making a positive impact on everyone she met.
Together, we are keeping families close.