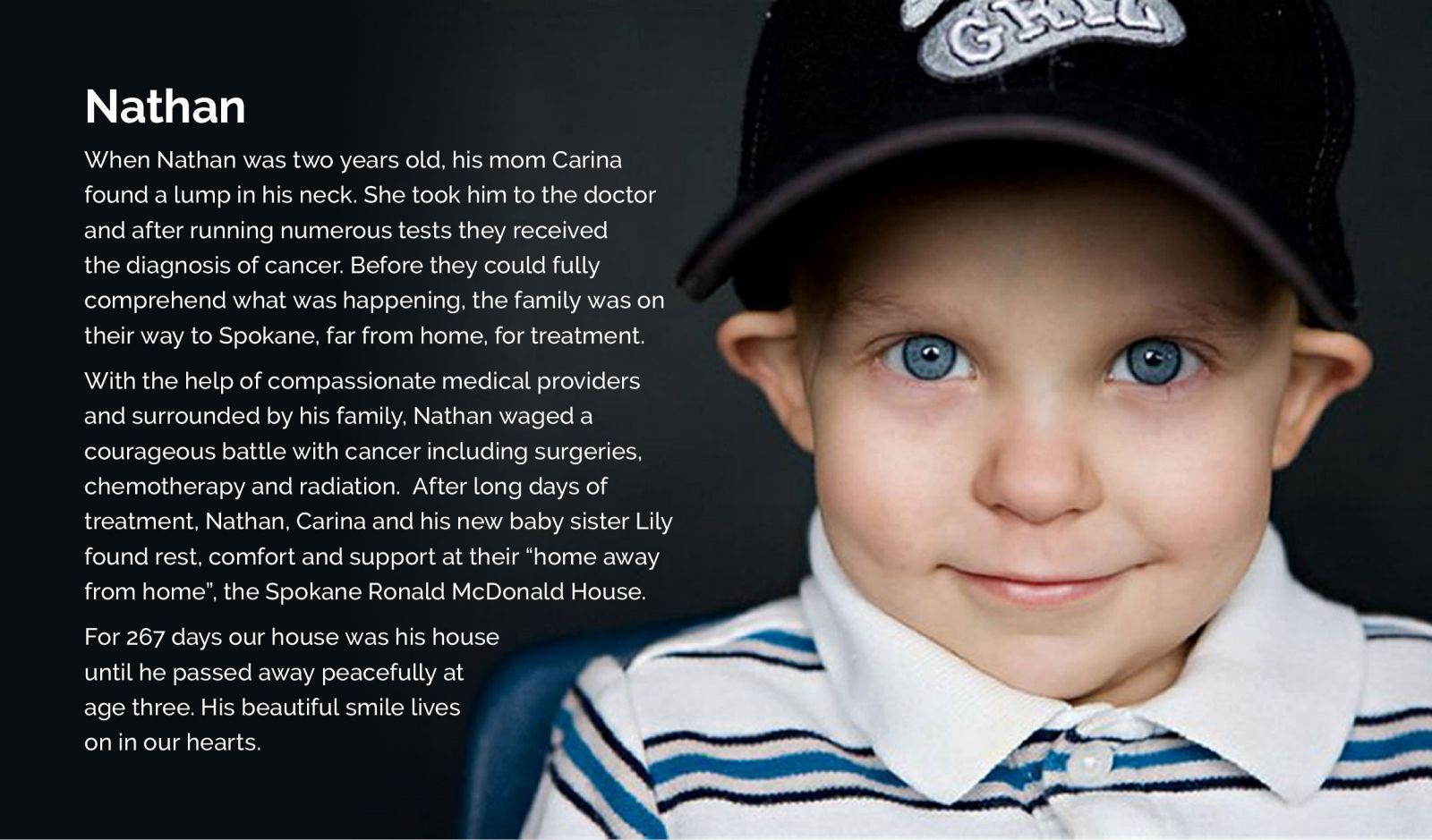 Since RMHC InNW opened the doors of our South House in 1987, we have never closed them. Not for a day, not for an hour. In that time, we have served over 21,000 families. We are extremely proud of our community's reputation for pediatric care, which is resulting in an increased need for our services. That's why we are so excited to have eliminated the chronic wait list of families needing our help with the addition of our North House in March 2020. Our Spokane
Family Campus now has the ability to support 56 families, or hundreds of people everyday. In both houses there are lots of gathering spaces to create community and connection between families. One of the most powerful aspects of our
mission is the fellowship and understanding families provide each other.
We need to raise $17.5 million. Our Spokane Family Campus expansion is now complete. We have had great success with our fundraising so far, but we need a lot more Hope and Love to complete our fundraising goal.
For more information, contact Development Director Trinette Baer-Kowalski at trinetteb@RMHCINLANDNW.ORG.