Ronald McDonald House Guidelines for the North Idaho House
We hope that guests will think of Ronald McDonald House as their home-away-from-home during their stay. While here, we have the following "House Rules" so that all guests have the same comfortable experience. Our staff and volunteers are always available to be of assistance in any way that they are able.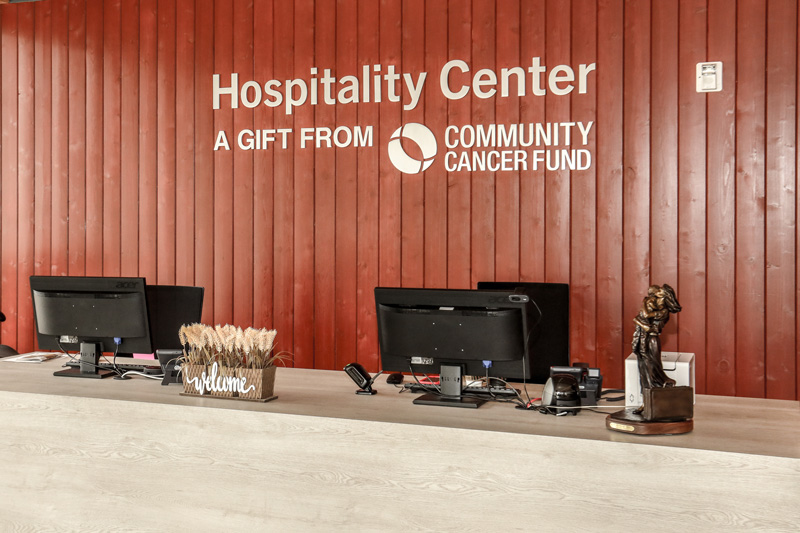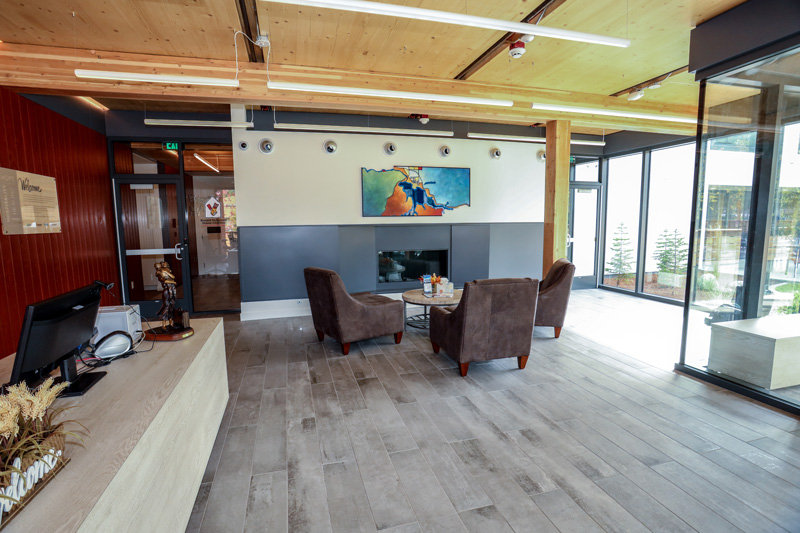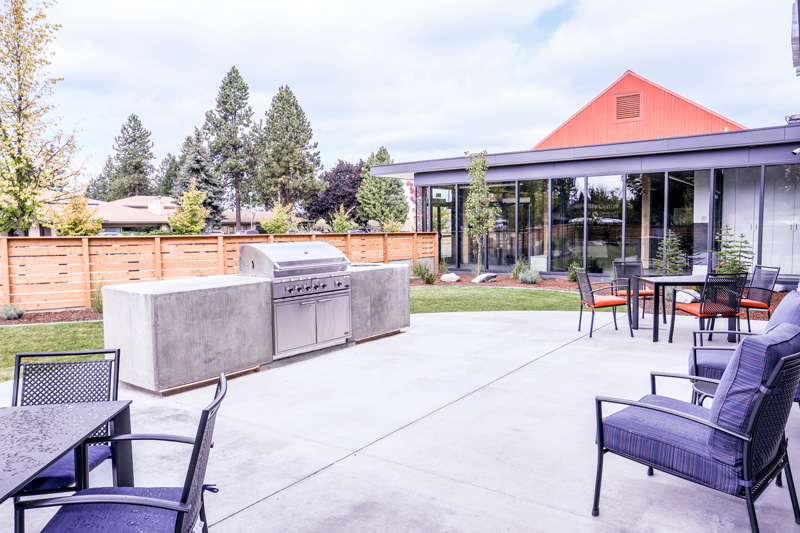 The following rules and guidelines apply to all families staying with us:
Eligibility and Referrals
Families must be referred to the House by a Social Worker or Medical Personnel of the treating Medical Center or Physician's office.
Families must have a Referral, Health Screening form and Background Check on file before registering into the Ronald McDonald House.
No one can stay or visit the House that has been convicted of a crime against a child or have a record of other convictions within the last five years.
Staff will contact you when a room is available
When a room becomes available, we ask you to check into the room within 24 hours of that availability.
Office Hours, Registration and Staying at the House
The office is open 24 hours every day including weekends and holidays.
Check-in hours are 4 pm – 7 pm and check-out hours are between 8 AM – 12 PM. Please notify us if an emergency arises that will affect your arrival or departure.
Children under eighteen years must be accompanied by an adult of eighteen or older.
Room size and space limits allow for up to five people in each room.
For health and safety reasons, family members and guests are required to wear shoes and appropriate clothing at all times.
When you register, you will be given keys for the front door / bedroom and personal food storage.
Always keep your keys with you; a fee of $25 for lost keys is required.
Family and friends are welcome to visit.
All visitors 18 years and older are required to have a photo ID for our badging system, including a national sex offender registry check; badges must be worn at all times.
Visiting hours are between 9 AM - 9 pm. Only registered guests may stay in the House overnight.
The House reserves the right to refuse entry to anyone for the safety of all our guests.
Guests may go home for short periods of time without losing their room; it may be acceptable for 24-48 hours if recommended by the Social Worker and/or Medical Personnel. RMHC staff will communicate with you and your medical contacts about maintaining your room.
We will collect your keys and badge to hold while you are home and will return it to you at your arrival.
Our office needs to know when you leave and when you return; this information is necessary for emergencies.
Each room has a telephone and its own extension number.
All incoming calls are answered by staff members. Calls for you will be connected to your room. If no one answers, the caller may have you paged, leave a message on your voicemail, or leave a written message.
At times, phones may be answered by the voice mail system.
We cannot accept collect calls.
Computers are located in the office off of the living room for families to use.
We have WIFI available; other laptops or devices you may use must have current virus protection to access the WIFI.
Please be courteous and limit your usage if others are waiting.
Children under eighteen years of age using a computer must be accompanied by an adult.
Staff or volunteers must always answer the front door.
Doors are always locked. If you are expecting a visitor, please wait in the reception area.
Staff reserve the right to refuse entry when deemed necessary.
Be sure to lock your bedroom door and always carry your keys with you. Please do not have the doors ajar with the deadbolts, and make certain your patio doors are locked.
Use only the front door for entering and exiting the property.
Ronald McDonald House Charities cannot be liable for lost or stolen items. Check in with us in the event there is a lost item.
Ronald McDonald House Charities asks all guests to keep their rooms clean.
Light cleanings of guest rooms will be provided on a weekly basis. Please ensure your floors are clear and all counter tops are free of personal belongings.
When you leave, please follow the check-out procedures given to you. Please have the room ready for the next family.
Cleaning supplies are available. Please help us to keep them out of the reach of children.
Please ask for things you'll need: cleaning supplies, bedding, cribs, roll-away beds, etc.
The House kitchen and dining areas are available for your use. Guests share the kitchen, so please be sure to clean up each time you are finished using it.
All food must be eaten in the dining/kitchen area. If someone is too ill to come to the dining room, permission may be given for food in the room under specific circumstances; communicate with the staff each time.
Always rinse and put dishes into the dishwashers; please help unload dishwashers when finished. Scrape food into the trash bin; there are no garbage disposals.
Donations to the House provide some staple foods for guest use. House guests must supply all personal food. Each guest room has designated refrigeration, freezer space and dry storage to use. Please label your food.
Throw away any unused perishable food you do not take with you when you leave.